Yaskin Vladimir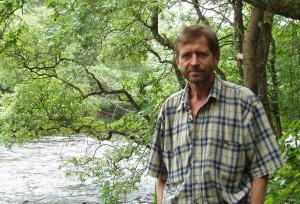 Registration 2015.09.16
ArtNow rating:
- painting: 709
- copies: 432
Gentle evening
Woodcocks roding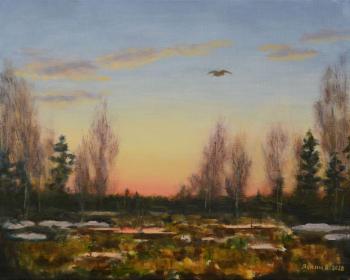 White rosehip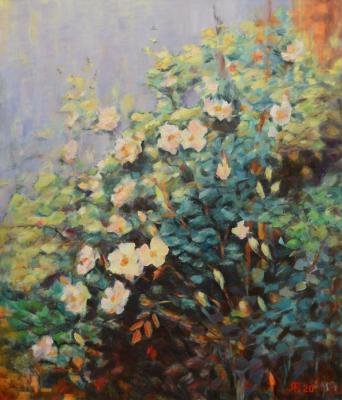 Сapercaillie current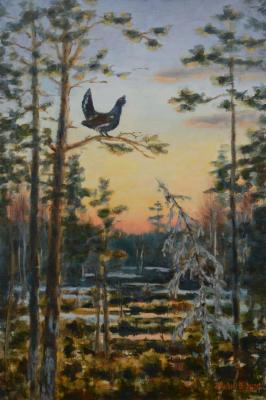 Two Tahitian Women - by Paul Gauguin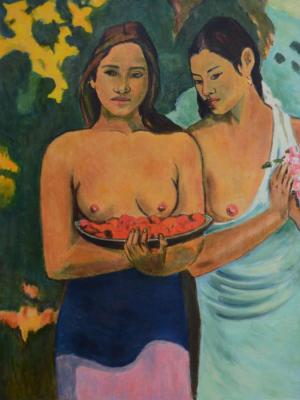 Phryne at Henry Siemiradzki
Berthe Morisot by Manet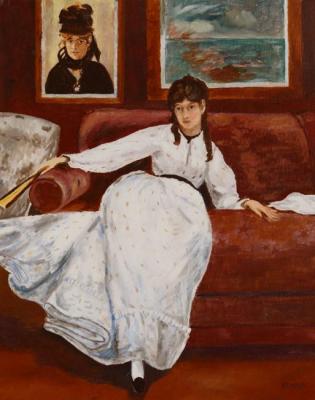 Where are you going? (by Paul Gauguin)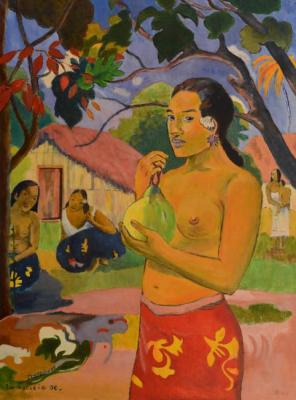 Biography
Yaskin Vladimir. Born in Sverdlovsk, began to paint in the art studio at school. Graduated from Lomonosov Moscow State University, Faculty of biology. Drawing studied at the workshops on the morphology of plants and animals, later when making scientific works. Candidate of biological sciences. History and theory of Arts studied independently. Favourite genres of painting - landscape, animals, flowers, portrait, nude.
Member of the International Federation of artists, the International art Fund and the Professional Union of artists of Russia.
Participated in exhibitions. Laureate of the international competitions of painting (Moscow, St. Petersburg, Warsaw, London, New York, Philadelphia). Artworks published in the German journal of art "Ostwind" 2014, in the journal «Russian Gallery XXI century», 2015, no. 4.