Aleksandrov Vladimir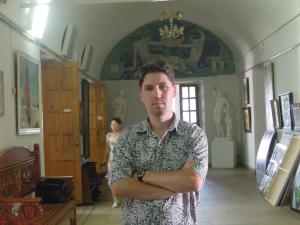 Registration 2007.10.08
ArtNow rating:
- painting: 723
- copies: 698
Girl with flowers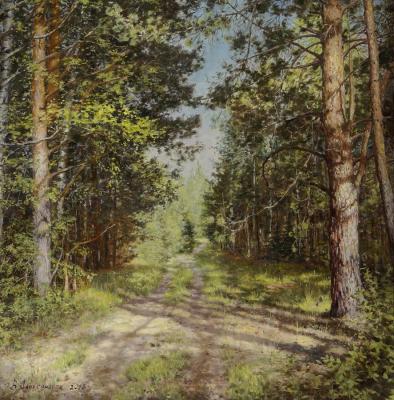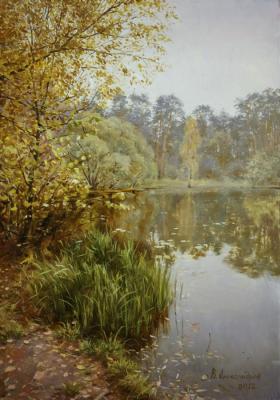 Autumn Sunny day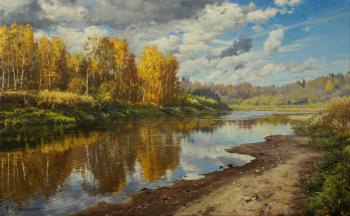 View of the Doge's Palace in Venice
Mandarins
Violinist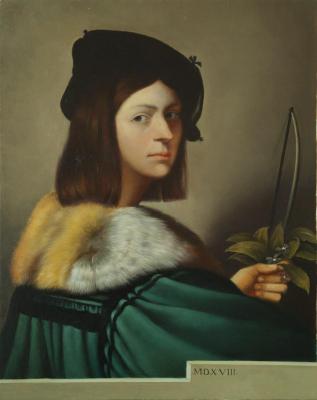 Amsterdam market
Biography
Was born in 1972.
In 1999 graduated from the Surikow Moscow State Academic Arts institute, faculty of painting, studios of professors A. I. Fomkin, V. N. Zabelin.
In 2003 wos admitted to the union of artist of Russia.
Participant of exhibitions in Russia in abroad.
Works in the genre-painting of portrait, landscaip.
Paints portraits and replicas to order.
Lives and works in Moscow.