Shpak Vycheslav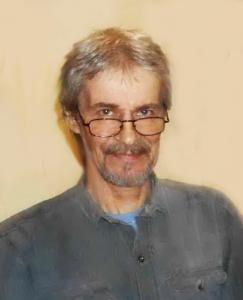 Registration 2019.07.05
ArtNow rating: 717
Ballerinas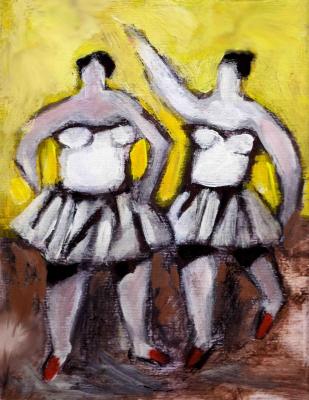 Aerobics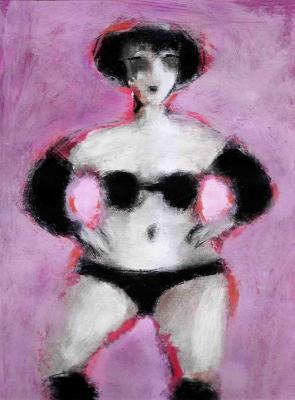 Serenity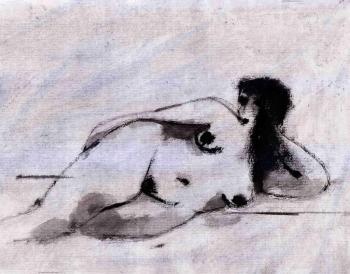 Battle for the harvest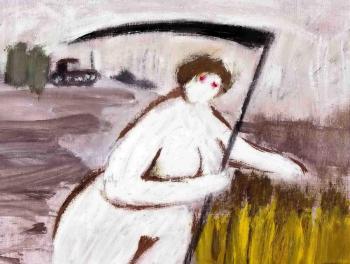 Biography
Born in 1945 in Sevastopol where he studied in an Art School.
In 1973 he graduated from Moscow Polygraphic Institute and becam a graphic artist and designer in a publishing house.
Since 1968 he has been taking part graphic and painter arts exhibitions. His works
are on display not only in Moscow but in USA, France, Germany, Austria. Italy, Portugal…
The artist has participated in art auctions twice in the USA and France. And in England.