Blooming Yucca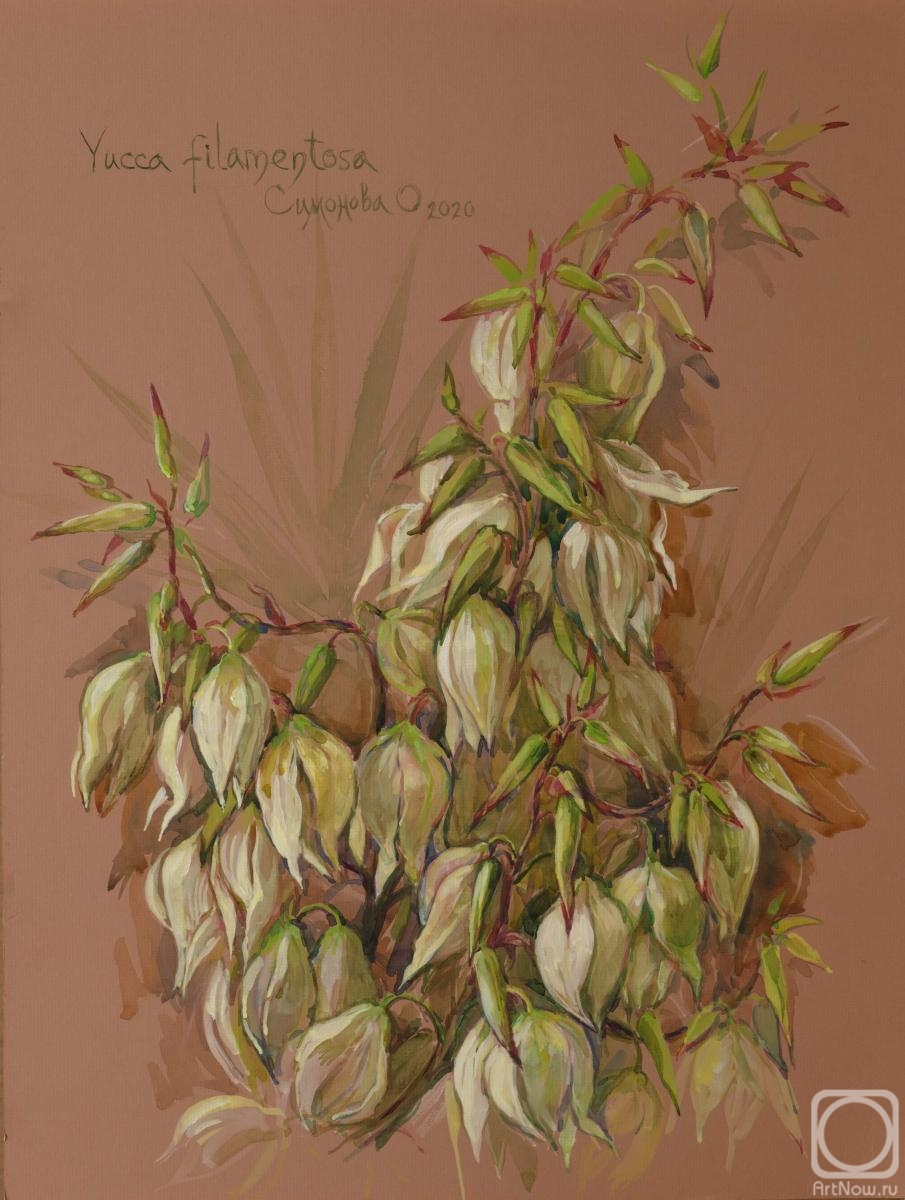 cardboard/water-color 50cm x 65cm 2020
Available!
Price 85 USD

Add to cart
or
buy now
e-mail to the artist
Publication date: 2020.06.20
The painting "Blooming Yucca" was painted from life in watercolor and tempera on beige cardboard. Yucca flower resembles lilies of the valley, only large. A picture can decorate the interior of the bedroom in calm warm colors. An original gift for a woman. Exists in a single copy. I can draw the picture in mat, under glass and in the frame at the request of the buyer for an additional fee. After the purchase I can pack and send the picture within 3-5 days.