Veronichka (from nature)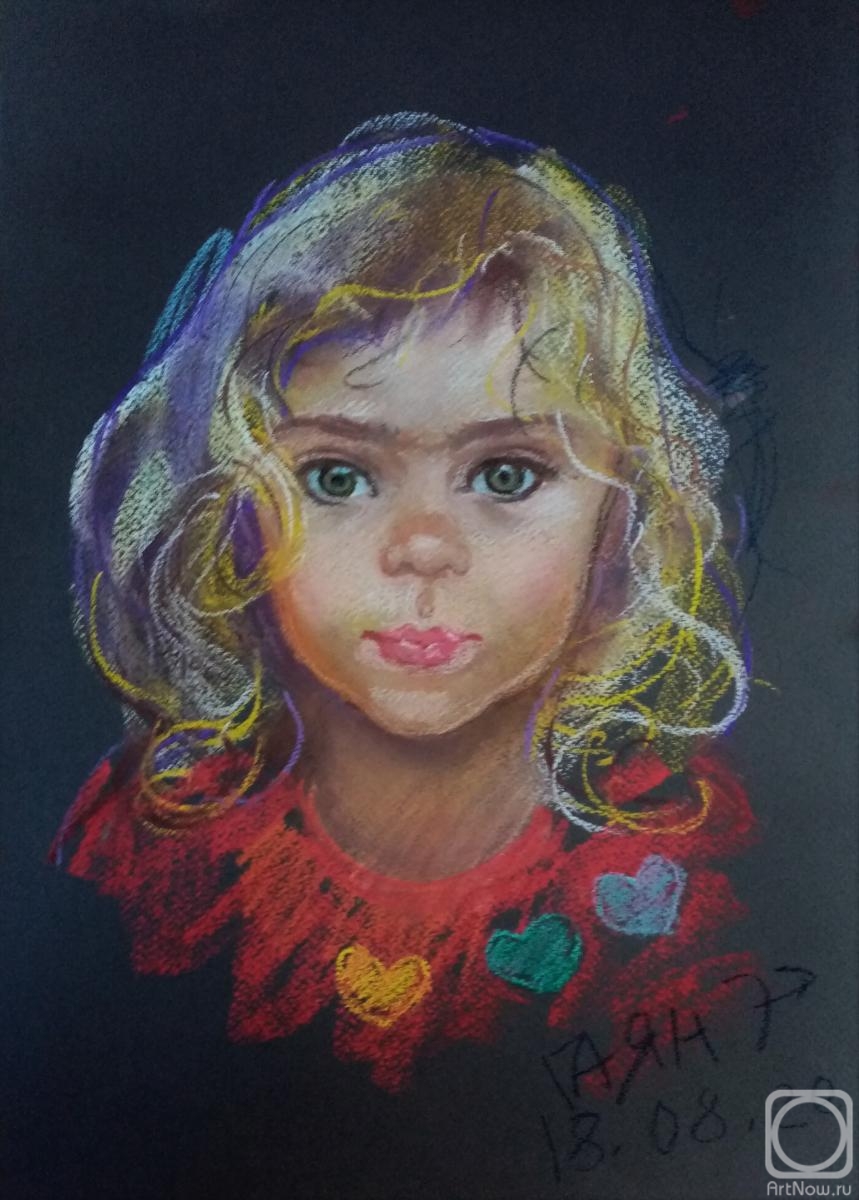 paper/pastel 42cm x 30cm 2020
Available!
Price 27 USD

Add to cart
or
buy now
e-mail to the artist
Publication date: 2021.04.04
An hour and a half sketch from nature.
However, Veronichka hardly posed. She walked around, preoccupied with her own affairs, and only after persistent requests did she honor me with a cursory glance.