Popova Tatiana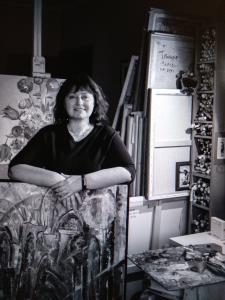 Registration 2020.01.19
ArtNow rating: 82
Sleep 4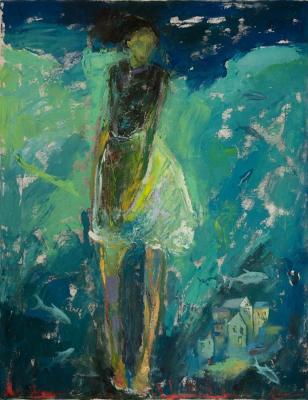 Sleep 3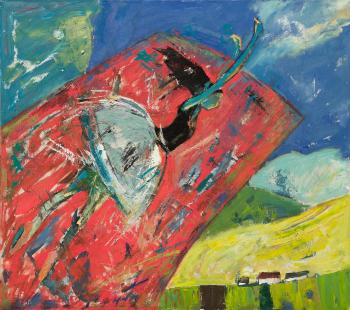 Sleep 2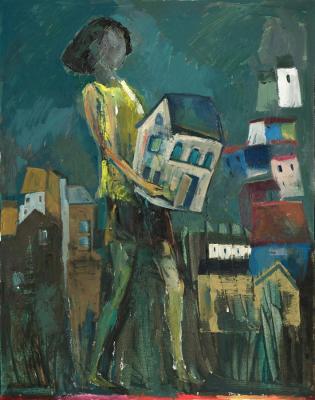 Singing in blackthorn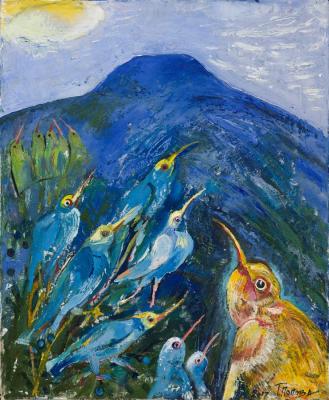 Biography
Popova Tatyana is a member of the Moscow Union of Artists. Born in Moscow. Graduated from Moscow Art Industrial Institute, painting department.
Exhibitions
"Pictures of Russia" USA 2000 in the framework of the "Partnership"
Painting Exhibition - Stolholm, City House of Creativity, Sweden 2001
Exhibition at the International Art Forum. England 2008
Participant of the exhibitions "Russian Province" of the Ministry of Agriculture
Ministry of Agriculture annual exhibitions
Personal exhibitions in the gallery D.E.V.E. 2016
Personal exhibition in the House of Cinematography 2018
Works in private collections in New York, Monterey, Hollywood, Chicago, Ludva Gallery California
private collections of Rene Guerra, Paris, collections of Miles Collier, Florida, USA
in private collections in Russia, France, Sweden, Belgium, Great Britain, Germany, Canada, Israel, Japan
work in the Serpukhov Museum of History and Art, in the Museum of Sarov.