Panov Igor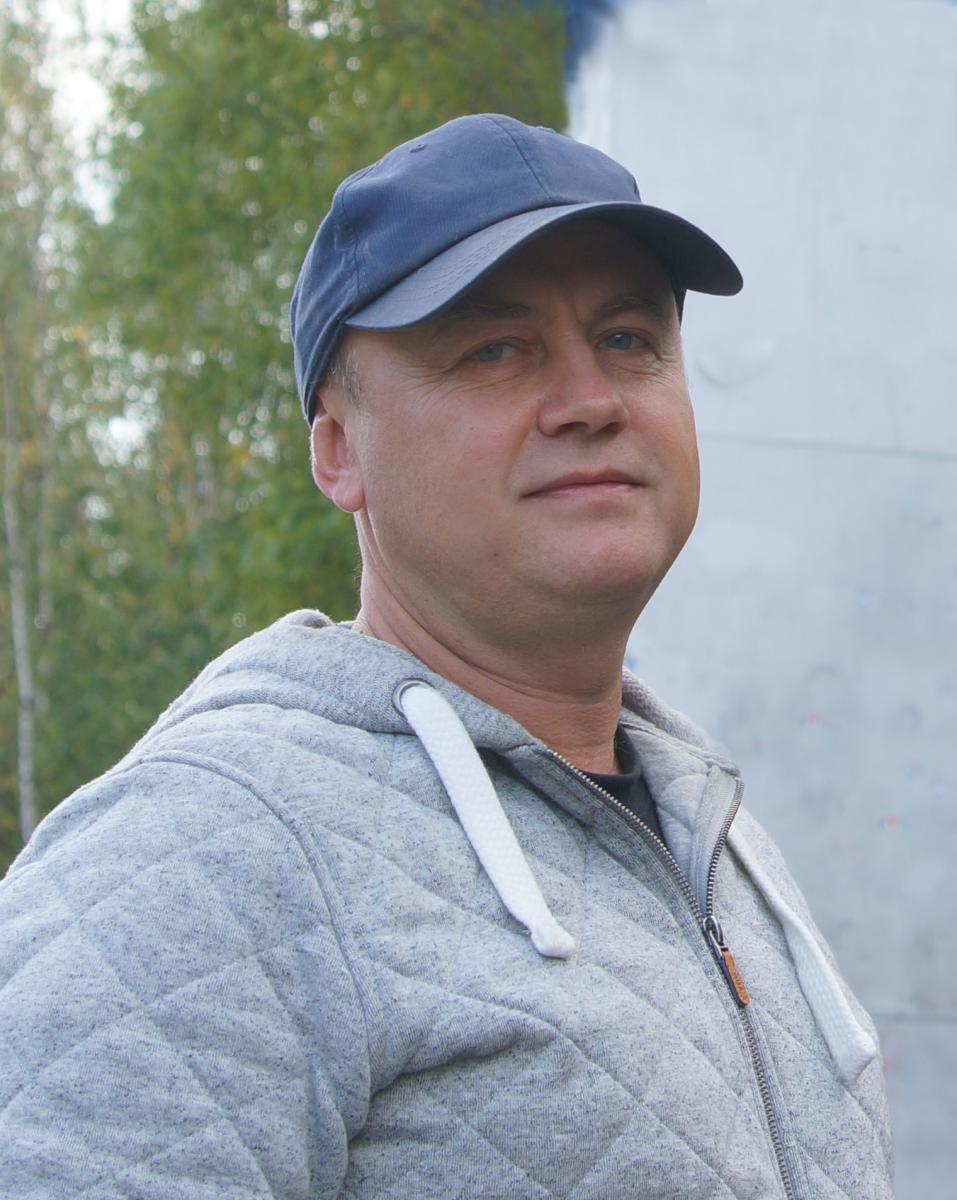 Registration 2006.01.08
ArtNow rating:
- painting: 836
- graphics: 608
Kamchatka port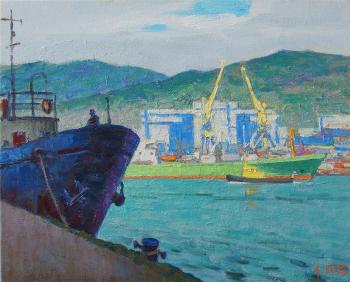 Silence of Autumn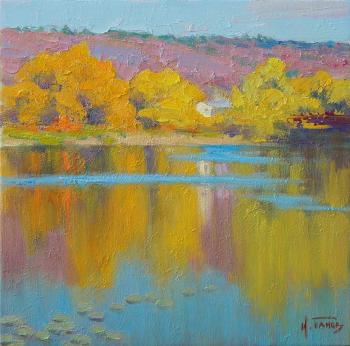 Avachinskaya Bay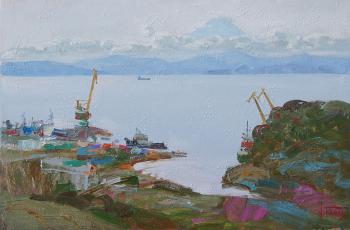 Avachinsky pier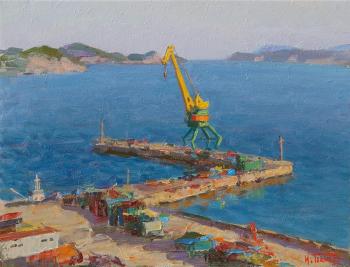 Sketch 67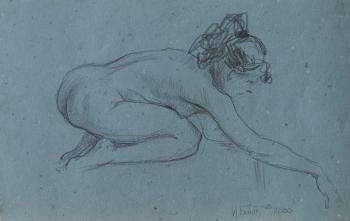 Sketch 66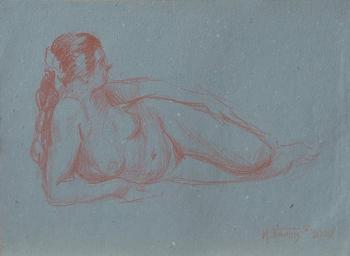 Sketch 65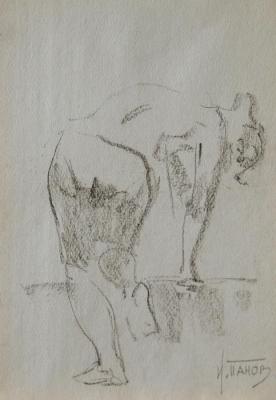 Sketch 64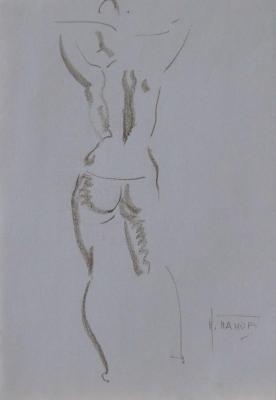 Biography
Painter. Born in 1969.
He graduated in 2001 from the St. Petersburg State Academic Institute of Painting, Sculpture and Architecture. I.E. Repin (workshop of V.V.Sokolov).
Joined in 2002 in the "Union of Artists of Russia." Member of the Board of the Togliatti branch of the "Union of Artists of Russia" since 2005.
Admitted to the Petrovsky Academy of Sciences and Arts in 2011.
Laureate of the National Award in the field of contemporary fine and decorative art "Russian Gallery XXI Century", silver medal 2008. Laureate of the Prize named after I. E. Repina "For relevance in academic art" at the exhibition "Red Gate / Against the Current".
Participant of international, national, interregional, regional exhibitions in Paris, Wolfsburg, Guanzhou, Stoliv, Minsk, Uralsk, St. Petersburg, Tolyatti, Moscow, N. Novgorod, Saransk, Ufa, Samara, Cheboksary, Saratov, Yuzhno-Sakhalinsk, etc.
Of the more than 300 exhibitions, 40 are personal.
He made a number of creative trips to Germany, Tanzania, China, Egypt, Italy, Montenegro, India, Altai, Crimea, the Caucasus, the Urals, Karelia, Sakhalin, the Russian North, the Kola Peninsula and the Golden Ring of Russia.
In his work, the artist focuses on the traditions of the Russian realistic school of painting, trying to convey in his works an emotional personal attitude to the chosen topic.
Currently working as a professor at Togliatti State University, Department of Painting and Art Education.