Mishuta Elena
Zheleznodorozhnyi, Russia
Registration 2015.04.27
ArtNow rating:
- painting: 607
- graphics: 432
There is a Golden city there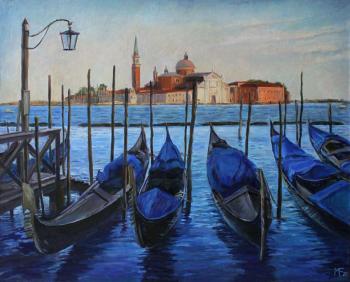 Decorative herbs in my garden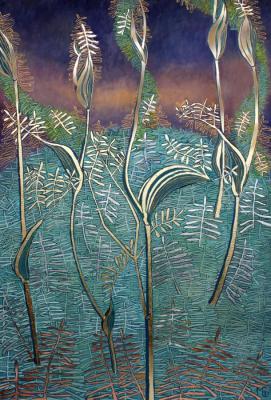 Flora of March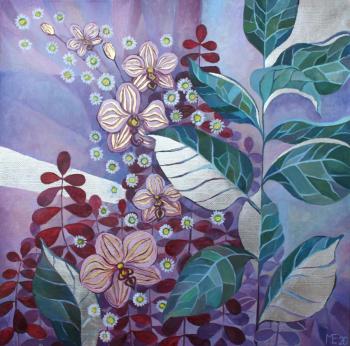 Corner of Venice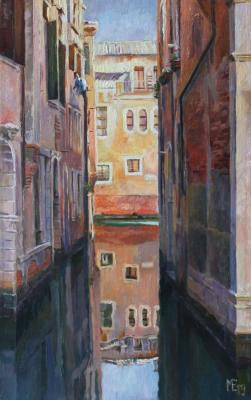 Coffee cantata
Once in Italy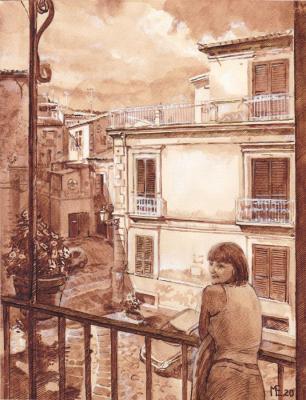 Walk in Trastevere. Rome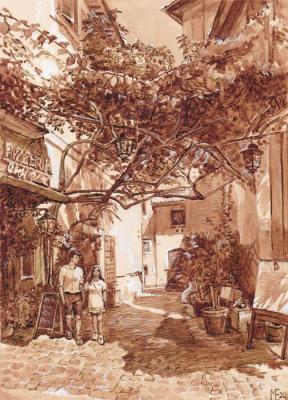 Antique shop in Castellemare di Stabia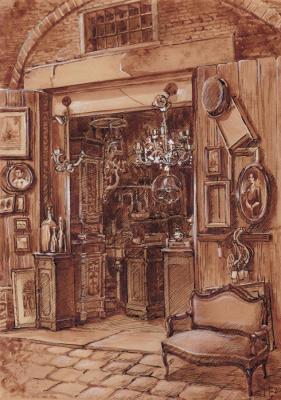 Biography
I, Elena Michuta, was born may 9, 1968 in Primorsky Krai. In 1988 he graduated from the Vladivostok art College. Since 1994 I live and work in Moscow. Engaged in painting, graphics, and graphic and interior design.
Love art, design and travel. Love the photo which reflects my world. Love to do many things with their hands. Dream to live by the sea and hear it from his window. I absolutely love what I do, and working together with people with a sense of humour and having a passion to what they are working on.
Present their graphic and pictorial works in the relevant sections. This collection of works created by personal impressions after trips to Italy and France. The series "Old town", "Venice" and decorative panels for interior design in mixed media with gold leaf gilding.