Kogay Zhanna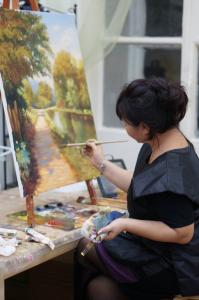 Registration 2016.02.28
ArtNow rating: 595
Morning on the river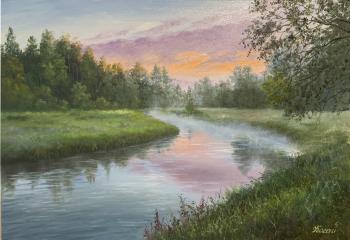 Peonies at the window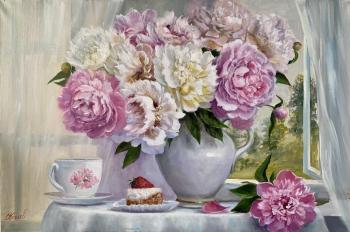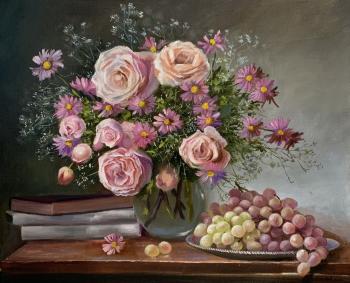 Lilacs in a glass vase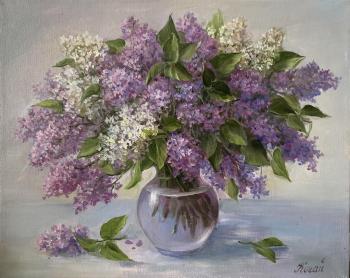 Biography
KOGAI JEANNE A.
Artist, member Of the international Art Fund,
member of the professional Union of artists of Russia
Was born in Tashkent. In 1994 she graduated from the pedagogical Institute. Studied at the school of painting Mikhail Satarov-classical painting. My path to painting is a life - long path. The best reward for me is to approach the perfection and beauty of the world created by the Creator.
In my paintings I Express the beauty of the world and nothing more.
Participant of numerous exhibitions in The Central house of artists, International art Fund, Moscow house of Cinema and several galleries in Moscow and St. Petersburg.
The winner of the contest "ARTWEEK-2016»
The paintings are in private collections in Russia, near and far Abroad
I live and work in Moscow.