Grokhotova Svetlana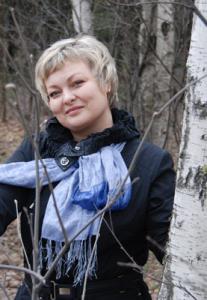 Registration 2007.09.20
ArtNow rating:
- painting: 803
- copies: 529
Summer on the lake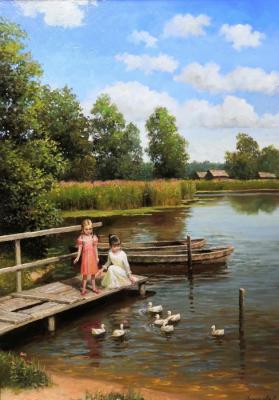 Awaiting a catch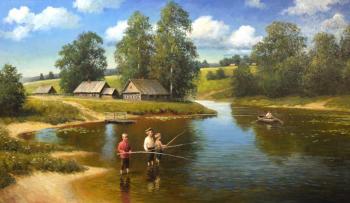 Walk on the lake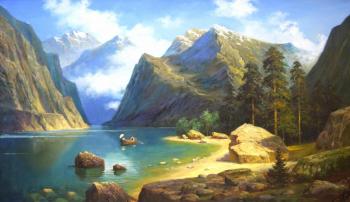 Mountain river. Altai. Katun
Pond in Polenovo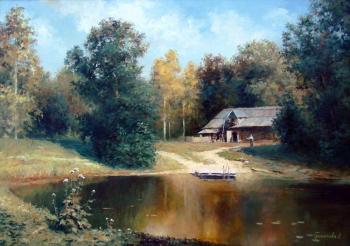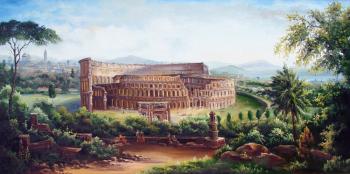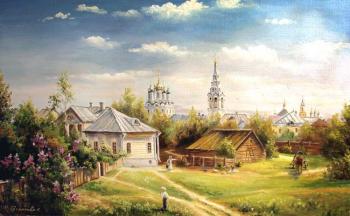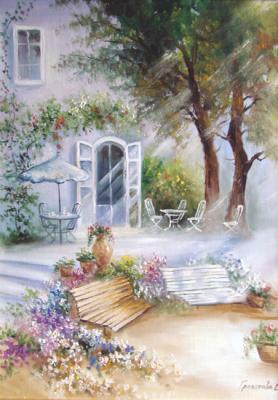 Biography
Grohotova Svetlana was born December 2, 1968 in Moscow.
Painter. Member of the Professional Artists Union of Russia to UNESCO.
Has his studio, in a beautiful location, next to the church of St. Alexis, the estate Serednikovo.
Participates in exhibitions and master classes. Takes part in the "Art of Russia 2013-2019"
If you like the work is sold, you can create a copy of the author on request.