Daronina Irina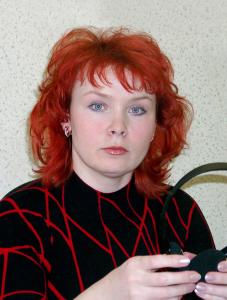 Registration 2018.07.10
ArtNow rating:
- painting: 512
- decor: 486
Fragment. Alatyr
Leaf fall (fragment)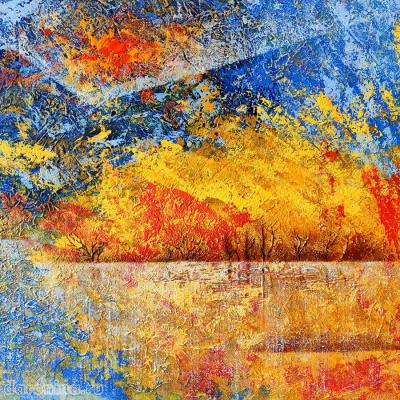 Alatyr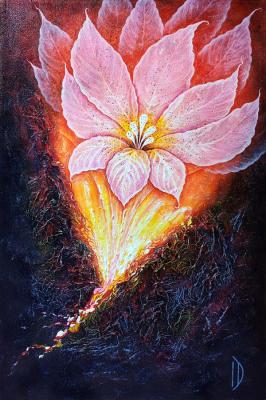 Leaf fall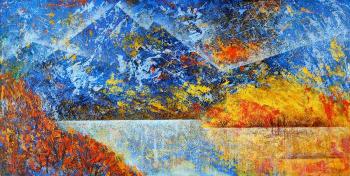 Mezen painting. Krynka
Casket. Sketch of the front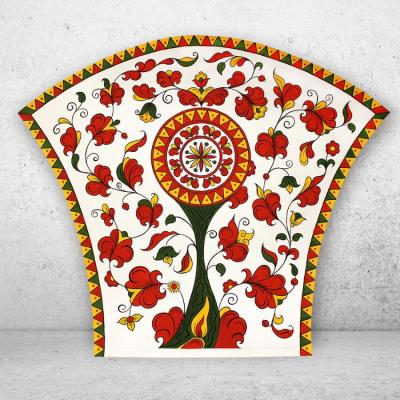 Panel "Stylized spinning wheel"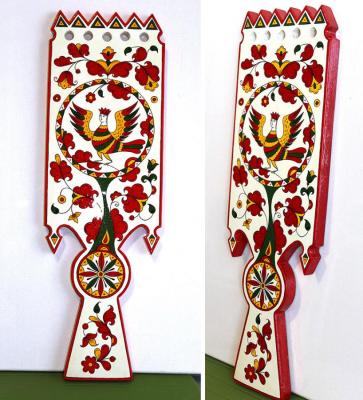 Panel "Solar Sign". Permogorskaya painting on wood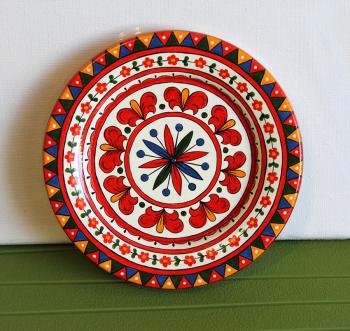 Biography
Irina Daronina is a professional artist-designer.
Was born in Russia in the city of Novosibirsk. In my school years I studied in an iso-studio.
From 1985 to 1989 she studied at the Novosibirsk State Pedagogical University in the Art and Graphic Department.
From 1991 to 1994 she studied at the Russian State Pedagogical University. Herzen (St. Petersburg) at the art and graphic faculty. During the training her painting and drawing work was selected as indicative in the methodological fund of the university for use in training subsequent students' courses. Quite successfully graduated from the university in 1994.
From 1998 to 2005 she worked as the chief designer in the world-wide company "Siberian Coast", developing packages for famous snacks "Kirieshki", "Kompashki", "Bombaster", "Birka", etc.
From 2005 to this day he is engaged in graphic design (in the mode of freelancing) for large Russian companies for the production of food products and household chemicals.
In the period from 2010 to 2017, she taught Russian ancient paintings on wood (Mezenskaya and Permogorskaya).
Painting during the life of Irina was always present, but was not an end in itself, although there was a desire to realize himself as an artist.
Participation in exhibitions and competitions began only in 2018:
2020 - International Exhibition-Contest of Contemporary Art "Festival of Abstraction / Abstraction Arts Festival"
2018 - Laureate (7-fold) of the International Contest of Contemporary Art "Russian Art Week | Russian Art Week" Fall-2018. Seven paintings participated in the competition and all seven paintings were rated very highly (1, 2, 3 places).
2018 - Laureate of the 2nd degree of the International project "Art Week in Italy".
2018 - Laureate of 1 degree (3-fold) of the International competition "ANIMAL" of the Creative Association "ARTMUSICWORD". (three works were awarded with diplomas of the 1st degree).
2018 - International Art Exhibition in Greece (Thessaloniki).