Thracian hills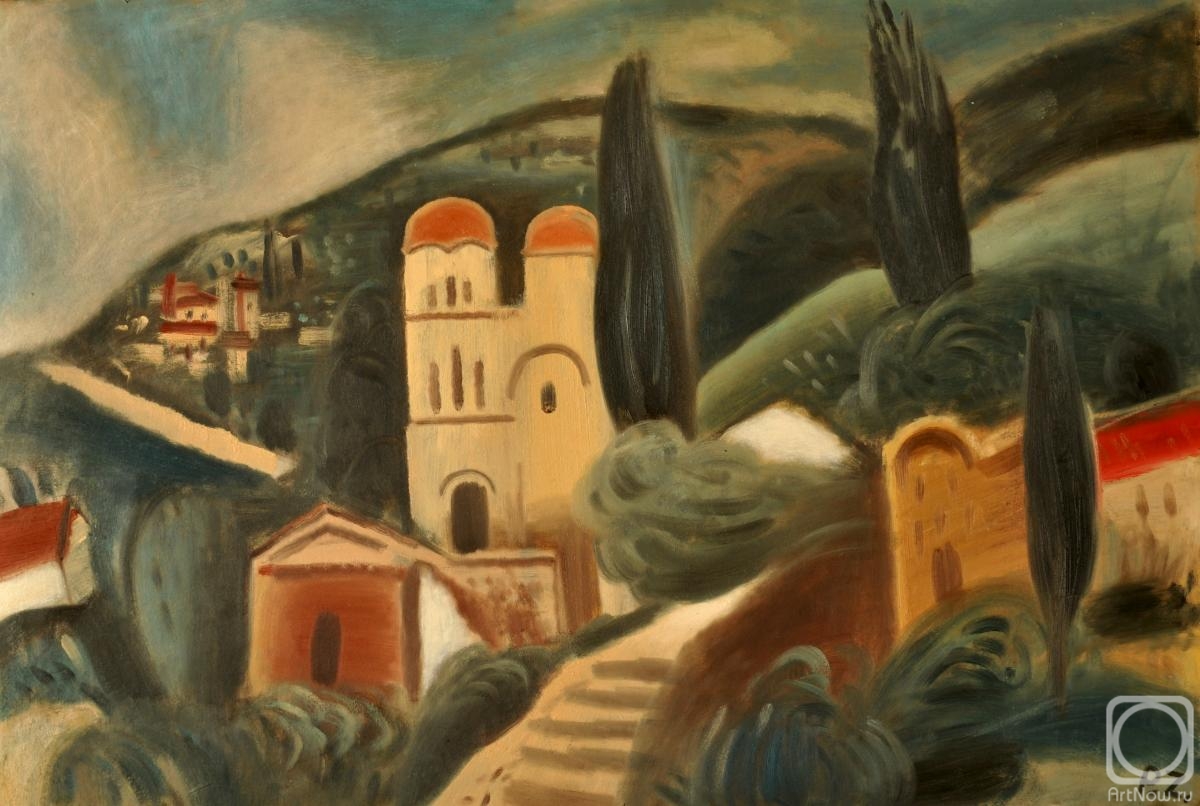 canvas/oil 60cm x 90cm 2011
Available!
Price 3802 USD

Add to cart
or
buy now
e-mail to the artist's agent
Publication date: 2019.04.16
In this landscape work I tried to show the Thracian hills as an ancient and always young world. I also tried to resolve some pictorial tasks: transferring the volume in combination of hills, flight of stairs, architectural structures and green color, which is especially important for me.