Journey to the stars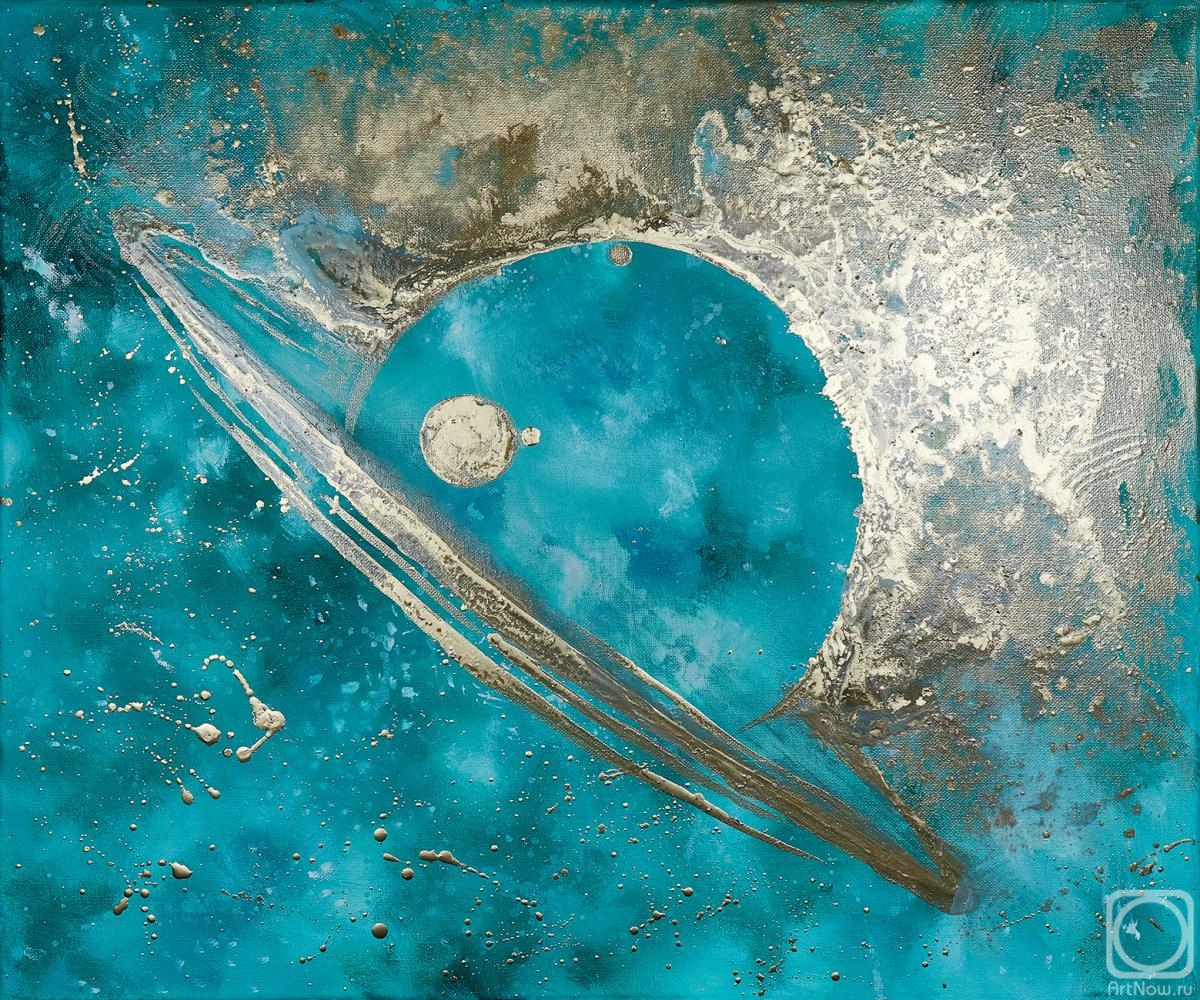 canvas/oil 50cm x 60cm 2021
Available!
Price 323 USD

Add to cart
or
buy now
e-mail to the artist
Publication date: 2021.03.27
The picture is made with oil paints on canvas using liquid gold leaf.
Interior paintings look very modern and impressive! Magic overflows of gold paint create outer space, play beautifully in the light with glare, and in combination with a green-blue background, they perfectly complement each other.
Space has always inspired me! It does not fit in my head how huge black holes explode above our heads, stars are born, planets fly. The space is so beautiful, all the accumulations of dust and gas have such incredible shades! There are so many ideas for creativity in space!