Ogurtsov Artem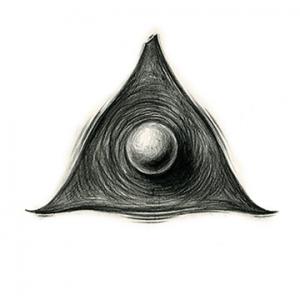 Registration 2017.07.11
ArtNow rating:
- painting: 193
- graphics: 202
SENTENTIA CODEX flytitle of chapter I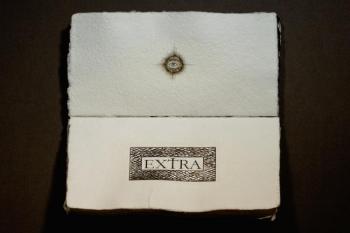 NODI COMMUNIS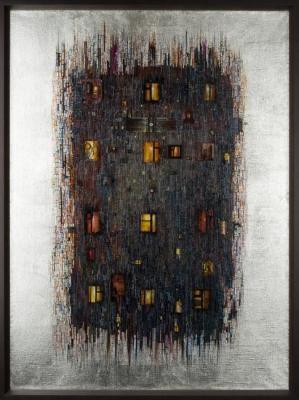 NODI COMMUNIS (fragment)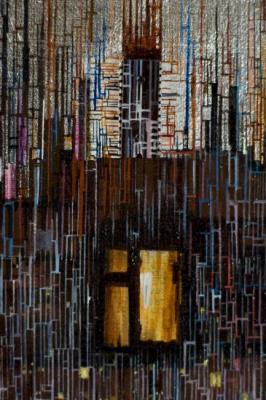 NODI COMMUNIS (fragment)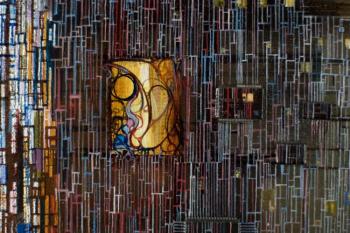 QUADROFARIUS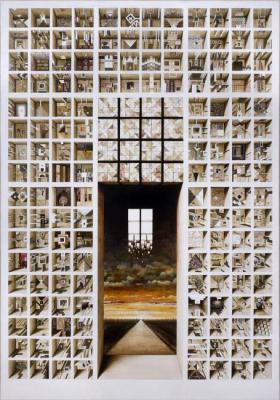 QUADROFARIUS (fragment)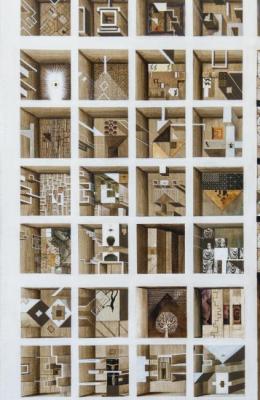 QUADROFARIUS (fragment)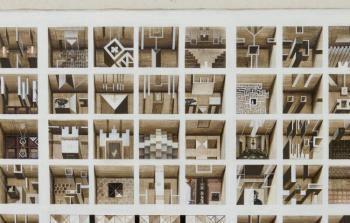 QUADROFARIUS (fragment)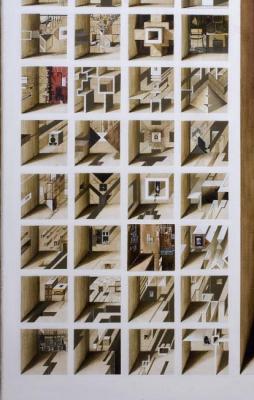 Biography
Artem Ogurtsov was born and lives in Moscow. He finished an art school in 1997 and graduated from the Faculty of Graphic Design Stroganov Moscow State University of Arts and Industry in 2003. Artem is an artist and a former designer with over ten years' experience in various areas of design.
Most of the time the artist dedicates to non-commercial projects implementing his ideas into man-made objects. Artem works and experiments with different painting and graphic techniques. The artist prefers classical synthesis of the glazing techniques, collage and his own techniques.
Artem Ogurtsov spends his spare time in the open air, creating landscapes in pastel.