Oh, the sky breathed in autumn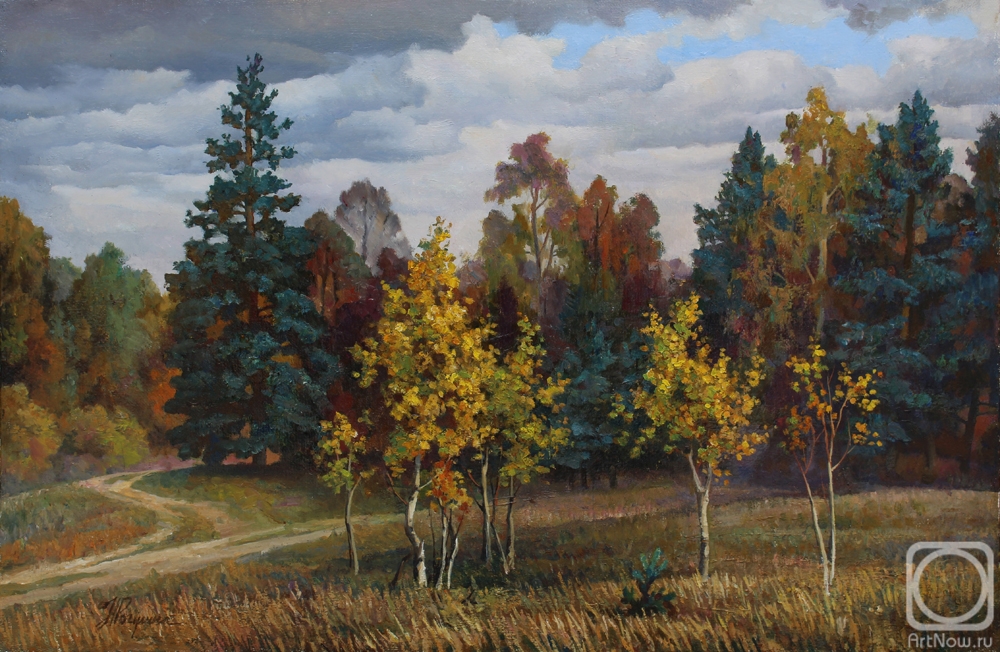 canvas/oil 39cm x 60cm 2019
The artwork is framed
Available!
Price 674 USD

Add to cart
Buy now
e-mail to the artist
Publication date: 2021.10.07
The work was written on the basis of a full-scale study in the vicinity of the Market Karabulak of the Saratov region. The work looks good paired with another work "The Road to the Lake". Both works were written from the same place, a clearing. This is a view to the north, the other to the south.