"rape of Europe"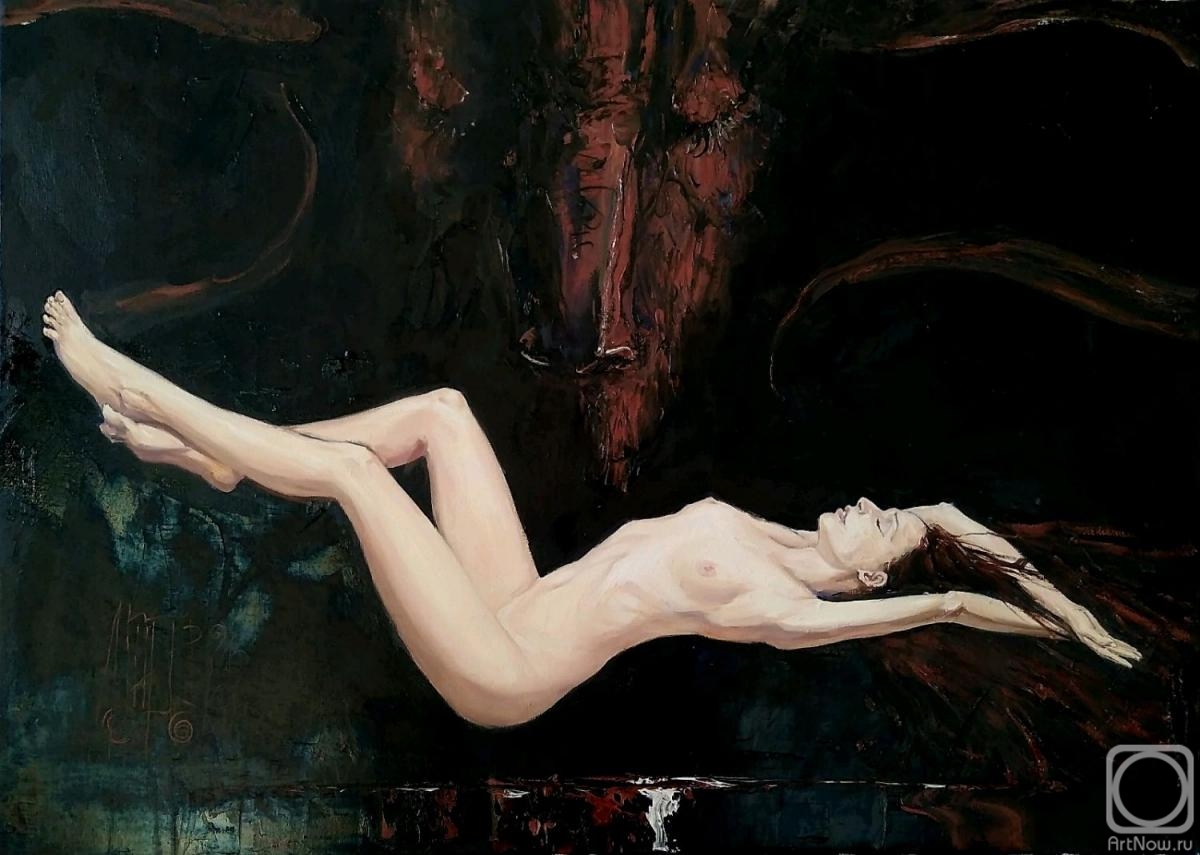 canvas/oil 60cm x 80cm 2019
Work for ordering
Price
350 USD

Add to cart
or
order now
e-mail to the artist
Publication date: 2020.03.11
flying far away,
I suddenly wanted to go back.

simply
I remember something about your smell.

Oil on canvas, 60/80. The model was written from nature, and the work was presented to her with gratitude for the time spent. The background was added later.
At the request of the customer, you can repeat the story. The format, size, and details can be agreed in correspondence.