Sansara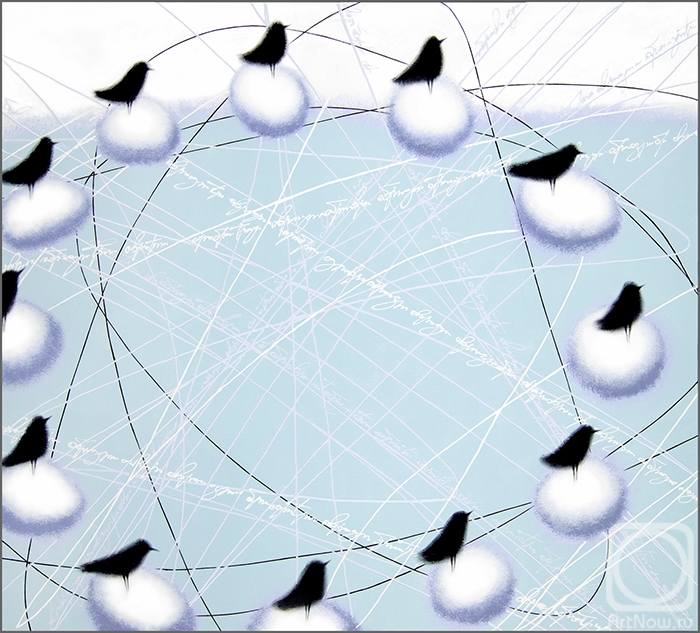 canvas/oil 100cm x 110cm 2020
Available!
Price 2370 USD

Add to cart
Buy now
e-mail to the artist
Publication date: 2020.11.21
The cycle of our life counts down every hour of our time on earth. Hundreds of probabilities of our paths are laid out before our eyes, but we need to find only one right direction.