Ring "Cage"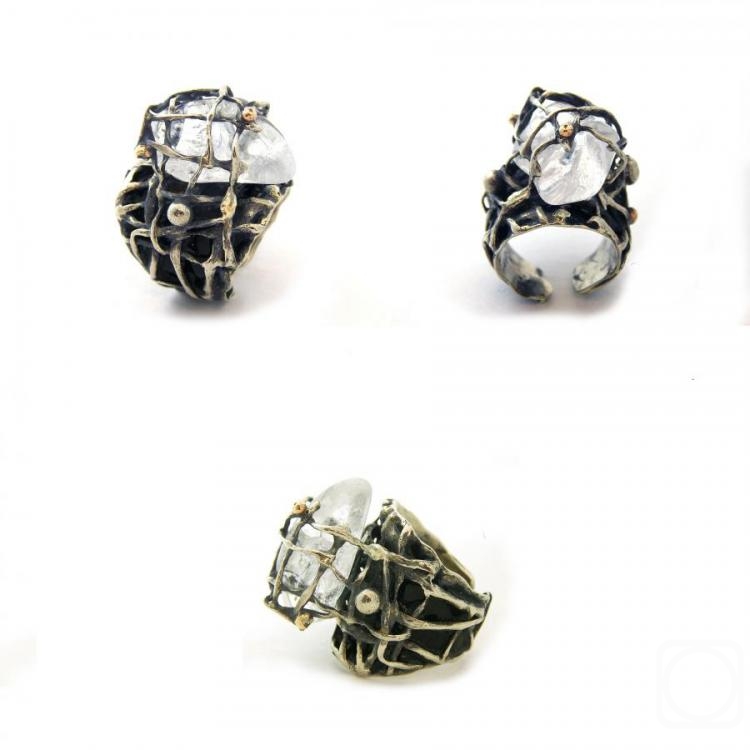 2018
Available!
Price 84 USD

Add to cart
or
buy now
e-mail to the artist
Publication date: 2018.12.30
The ring is made in the authors technique with the use of hot enamel brass cupronickel and natural rock crystal.
Made based on the film" the Cage " - an American psychological Thriller 2000 directed by Tarsem Singh. The main role of the film starring singer and actress Jennifer Lopez. The film premiered on August 17, 2000. 8 size.