The celestial Office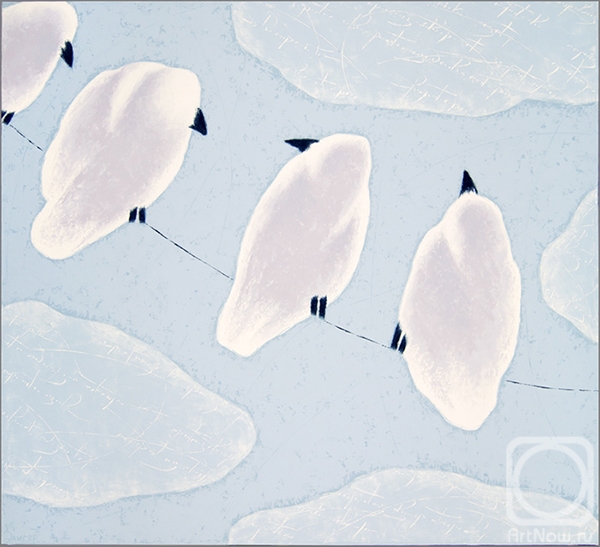 canvas/print 85cm x 90cm 2020
Available!
Price 169 USD

Add to cart
Buy now
e-mail to the artist
Publication date: 2020.06.19
Everyone keeps referring to the celestial Office, and only now can you see what It looks like.
Each work is signed and numbered by the author. Circulation is limited.
Printed on fine-grained canvas with high-quality paints, certificate of authenticity attached.
At the request of the customer, the size can be changed.