Moscow City Duma calendar for 2021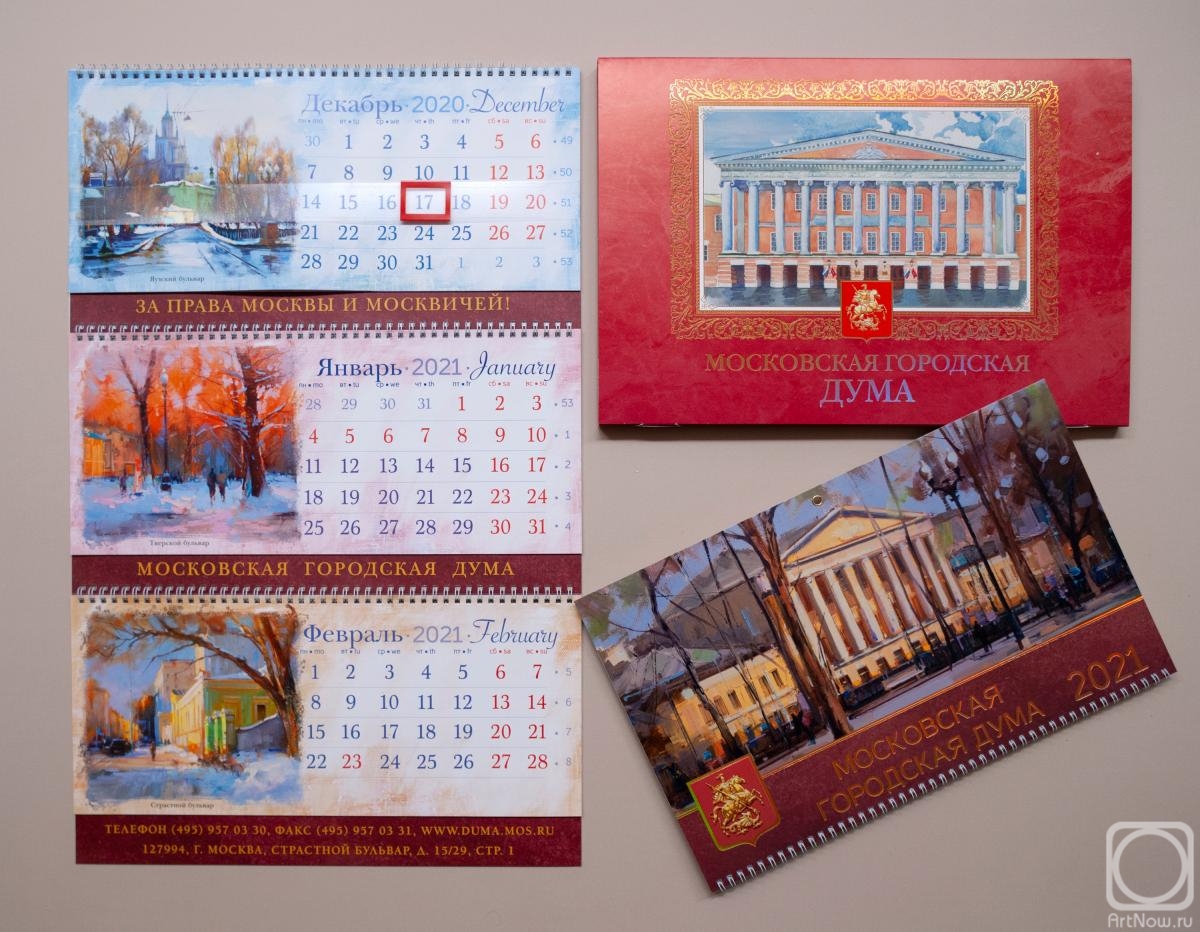 cardboard 82cm x 39cm 2020
Available!
Price 13 USD

Add to cart
Buy now
e-mail to the artist
Publication date: 2020.11.18
Other artworks of the artist: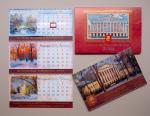 Calendar of the Moscow City Duma for 2021 with images of paintings by the artist Alexei Shalaev. 13 works with Moscow views were used in the design of the calendar.
Publishing house of the Group of Companies "Art and Design"