Not titled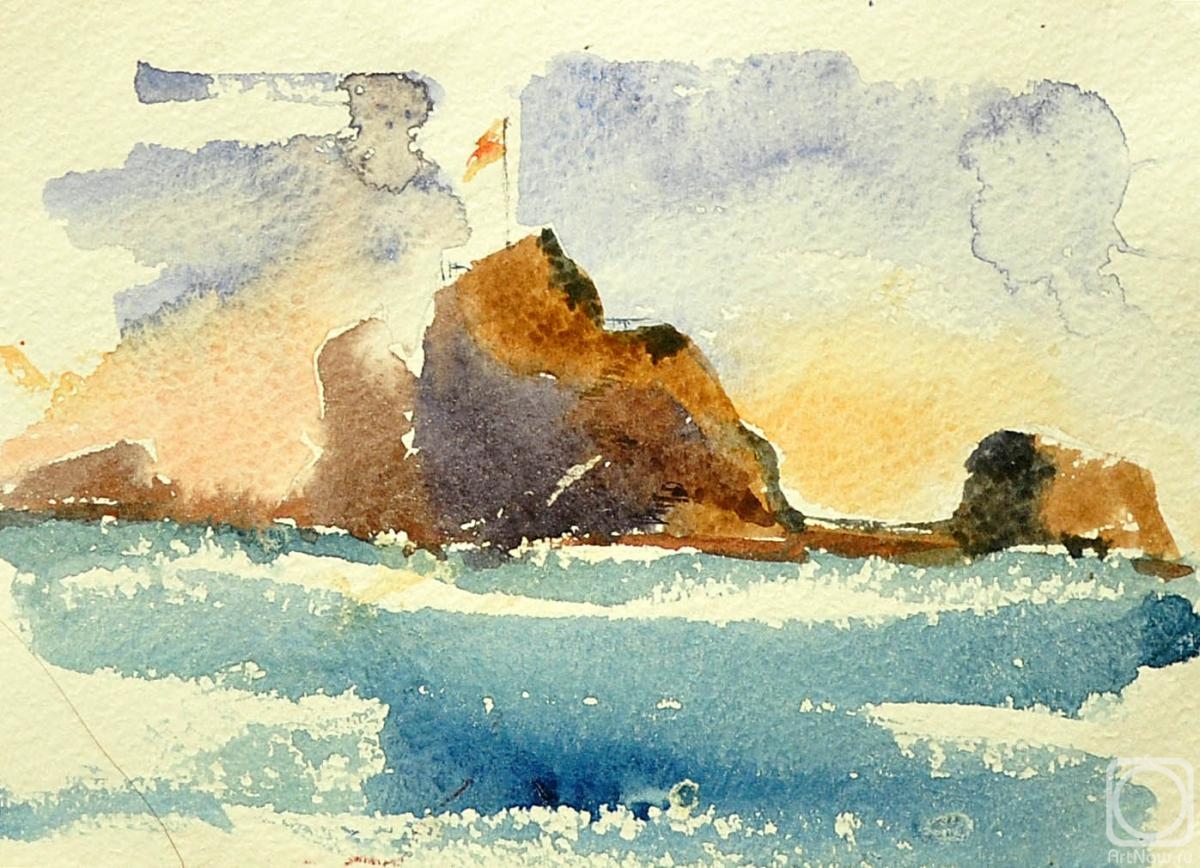 paper/water-color 14cm x 19cm 2010
Available!
Price 68 USD

Add to cart
or
buy now
e-mail to the artist
Publication date: 2019.08.16
Other artworks of the artist: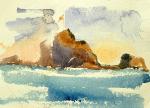 Light watercolor work performed in the open air near Barcelona will be a great addition to the main collection or a separate gift for the same airy nature. Watercolor small format made in the technique of raw.