Ryakhovskiy Vadim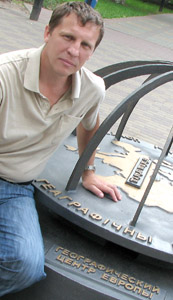 Registration 2007.03.19
ArtNow rating:
- painting: 544
- graphics: 732
- sculpture: 460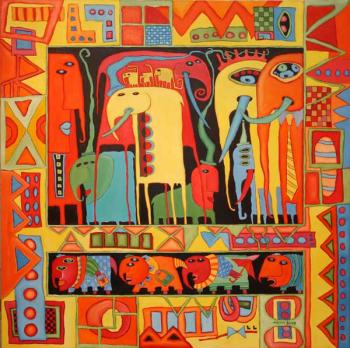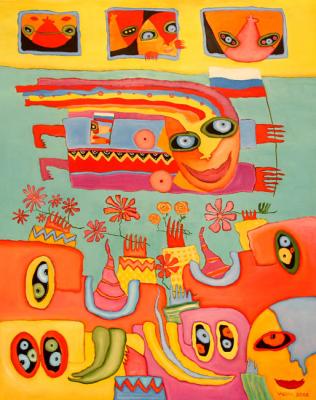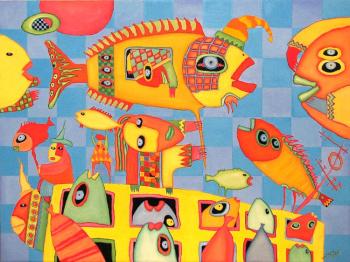 From the series "the Magic garden"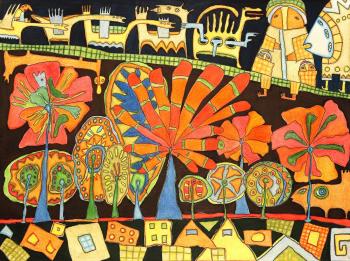 Yellow chick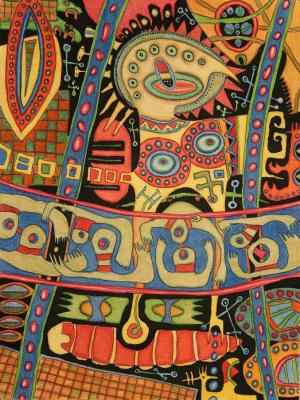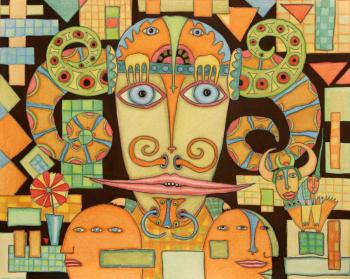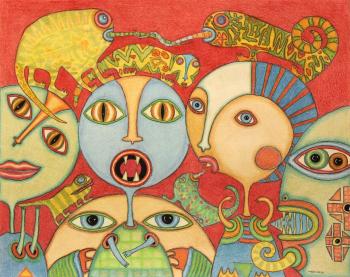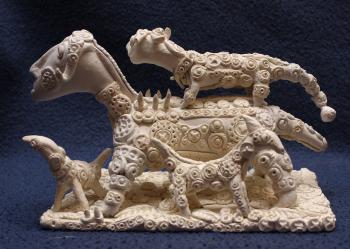 Biography
Was born in 1964. Russia.
Participant more than 40 exhibitions. 11 personal exhibitions.
International exhibitions:
The 4th International biennial of graphics in St. Petersburg «White Inter-nochi 2008».
Personal exhibition on the IV International a festival of graphic art (St. Petersburg, 2008).
Personal exhibition in Gallery Arte gallery (Sofia, Bulgaria, 2009),
VI Novosibirsk International biennial of modern graphics (2009).
The international competition of graphics within the 10th Russian week of arts (Moscow, November 2011, the 2nd place in the nomination "Graphic drawing").
International art exhibition "Person and city" (Irkutsk, December 2011).