Samadhi in Mayapur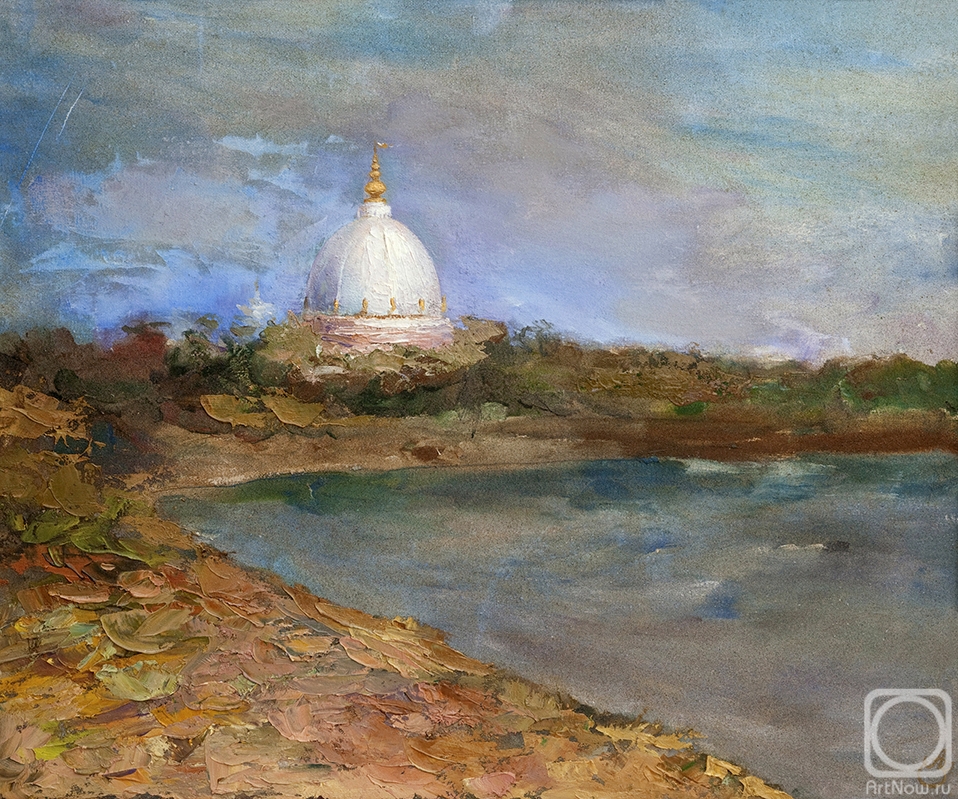 canvas/oil 51cm x 60cm 1997
The artwork is framed
Available!
Price 700 USD

Add to cart
or
buy now
e-mail to the artist
Publication date: 2020.04.27
The work was done from nature in India with oil paints on canvas. Painting combined with sand. Perfect for the interior, collection and as a gift to friends. Work from the series "Landscapes Realistic".