Angel of hope#2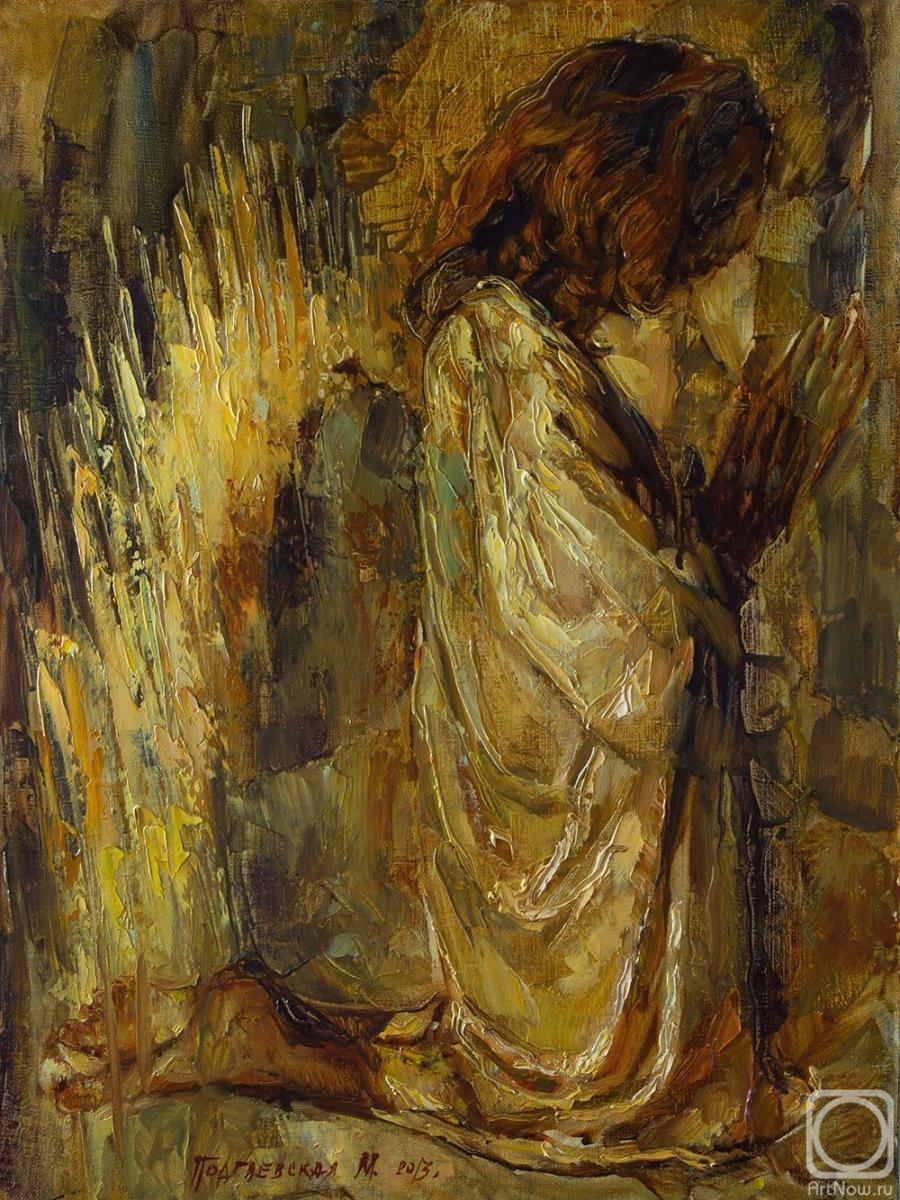 canvas/oil 60cm x 45cm 2013
Available!
Price 656 USD

Add to cart
or
buy now
e-mail to the artist
Publication date: 2021.02.15
Artists love to depict angels in painting. There is mystery and beauty in them. We look to the angels and seek their protection. As long as we believe in their help and patronage, we live and hope for the best in our life.
The painting was painted with fresh pasty masks. Everything is filled with light and color. In the interior, it will look like a beautiful, decorative spot that creates a good, joyful mood.
The painting is expressively painted with impasto. The picture turned out to be bright. The work will look good in any interior. The picture will decorate the space of the kitchen, corridor, hallway, living room.
Bright, emotional and expressive image. The impulsive painting style conveys the movement of airspace within the painting.