Irises from the planet of dreams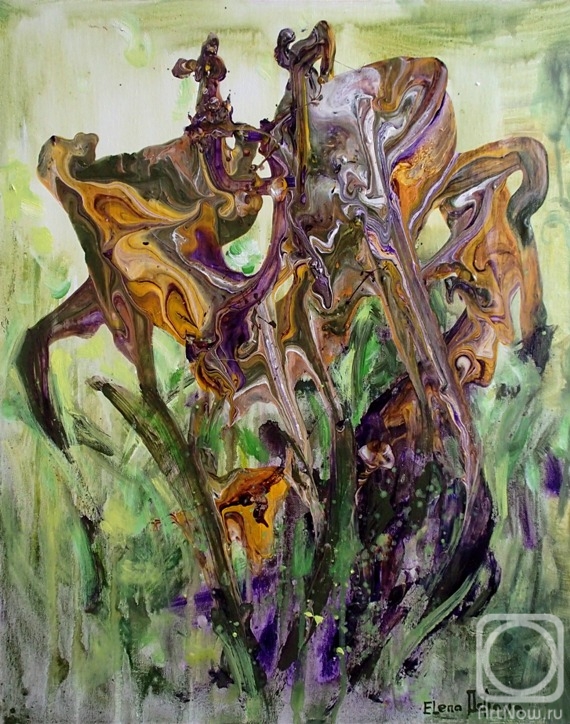 canvas/acrylic 72cm x 58cm 2021
Available!
Price 292 USD

Add to cart
or
buy now
e-mail to the artist
Publication date: 2021.04.01
I wanted to draw flowers, not specifying their shape in detail, but using only the sound of their color. I think that familiar color combinations make it possible to complete the image associatively.