Nepyanova Natalya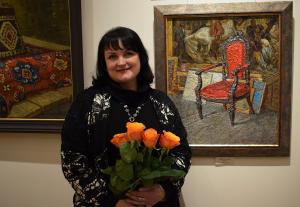 Registration 2019.10.31
ArtNow rating: 383
View of the Birzhevoy Bridge in St. Petersburg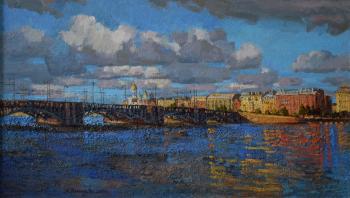 Festive still life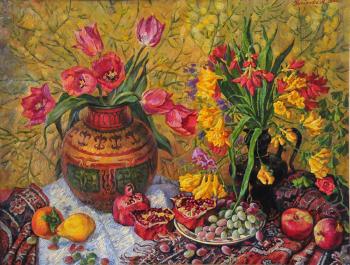 Buturlina's house in St. Petersburg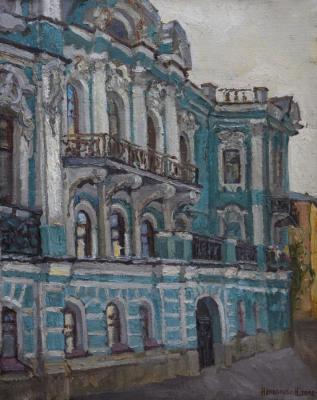 Still life with a green jug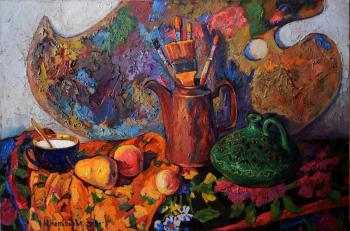 Biography
Natalia Nepyanova was born in Penza in 1968.
In 1988 she graduated from the Penza Art College named after K.A. Savitsky, picturesque - pedagogical department.
Member of the Union of Artists of Russia since 1993.
Actively participates in regional, zonal, regional, republican, international exhibitions. In total, more than 60 exhibitions.
Pictures of N. Nepyanova are in the collection of the Penza Art Gallery. K.A.Savitsky (7 works of different years), in private collections in Russia, Italy, Bulgaria, France, China.
I love living art when everything comes from the heart. I like the creative process itself, so I'm not afraid to work on the picture for a long time. Just as much as you need to complete it. I admire the beauty of the world. This world is in everything, in every flower, petal, sun glare … Another moment and everything will change and you need to be in time!