Window. Antalya. Old city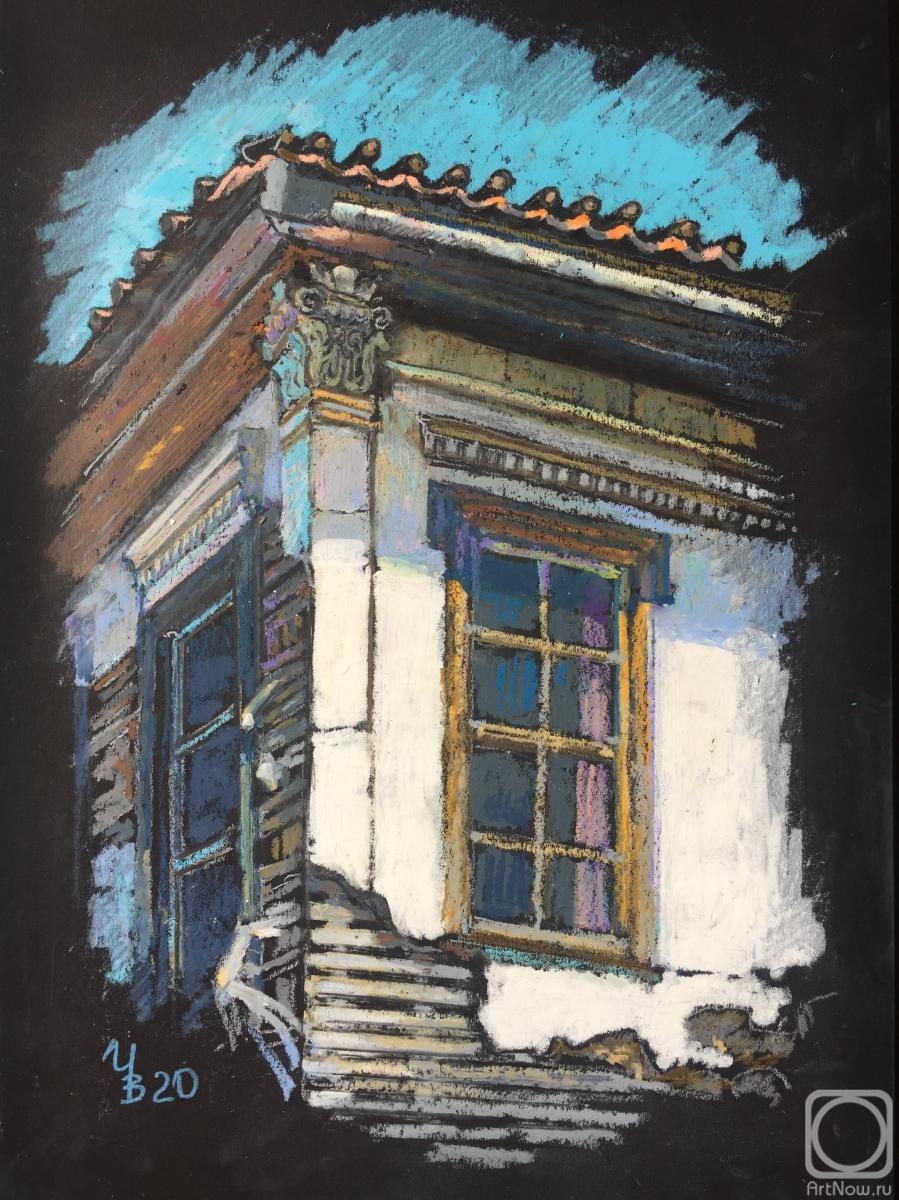 paper 30cm x 20cm 2020
Available!
Price 68 USD

Add to cart
or
Buy now
e-mail to the artist
Publication date: 2021.01.26
Walking around Antalya in the Old City, I saw a very beautiful textured old house. The brightly lit fragment of the white walls of the house and the clear blue sky are a wonderful motive for drawing.
The picture is made in the technique of oil pastels on thick black paper.