The mystery of the starry sky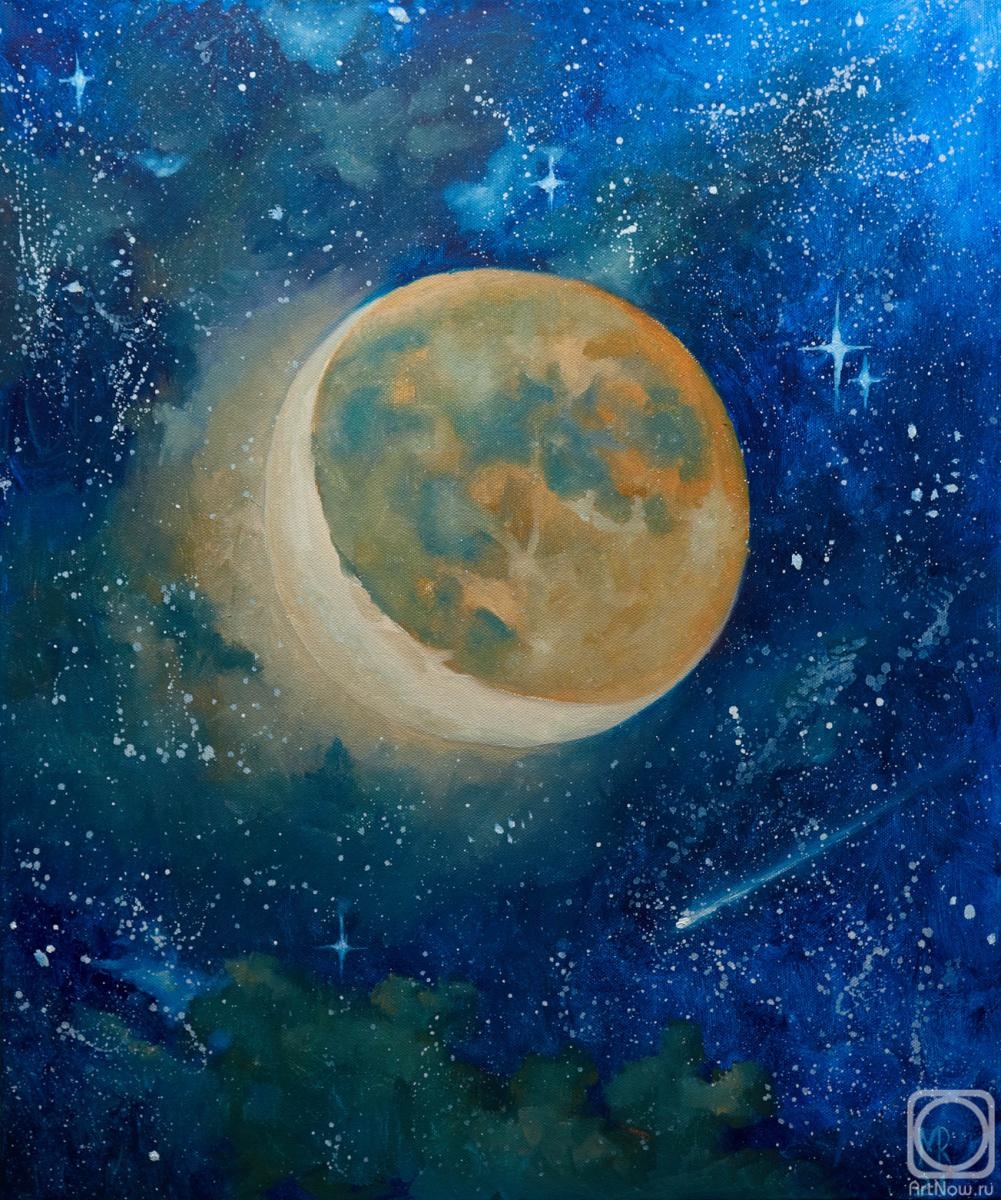 canvas/oil 60cm x 50cm
Available!
Price 137 USD

Add to cart
or
Buy now
e-mail to the artist
Publication date: 2021.01.31
People are increasingly eager to learn about space. Who are we? Where do we come from? Is there life in an endless universe? Colonization of Mars no longer seems to be something fantastic.The picture is made with oil paints on canvas with a stretcher.

After receiving it, you can hang it in your interior!

The painting is covered with a varnish, which will prevent yellowing of the painting, as well as protect
it from moisture, dust, and sunlight.

If you have any questions or want to order a painting, do not hesitate to write to me!