The legend of the river Katun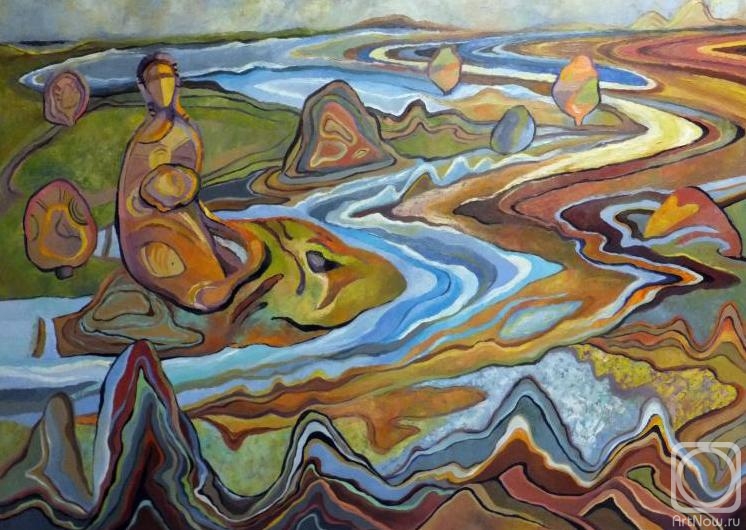 canvas/mixed media 70cm x 100cm 2012
Available!
Price 921 USD

Add to cart
or
buy now
e-mail to the artist
Publication date: 2013.06.21
Interesting was this picture…born First Image, then I heard and read a legend….."…And never caught up with heroes beauty Êàòûíã. during a meeting with his favorite BIEM, and they ran off together, merged into one - the river Ob…"