The heat. Golden noon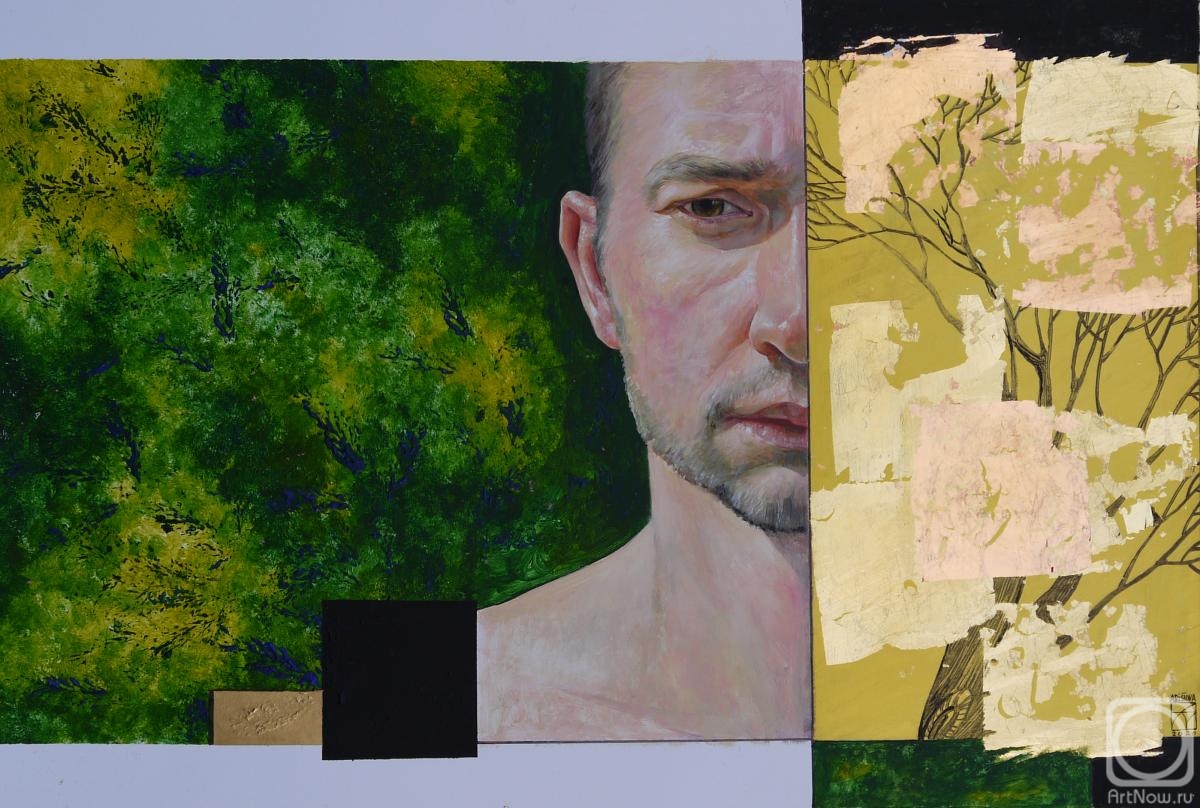 cardboard/acrylic 64cm x 102cm 2020
The artwork is framed
Available!
Price 651 USD

Add to cart
Buy now
e-mail to the artist
Publication date: 2021.07.19
The artwork was created in the summer of 2020, at the height of the pandemic, we took refuge in our fazenda near the city of Valdai, this work is part of a triptych, but it can be considered as a separate art object. It will perfectly complement the modern interior, fill it with warmth and sun. The work is available for purchase.