Shadow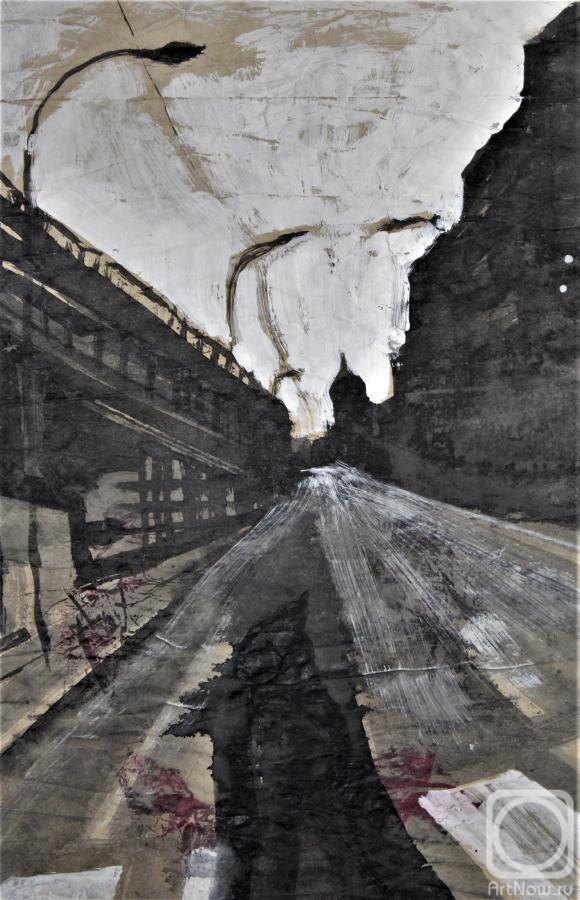 paper 42cm x 29cm 2018
Available!
Price 842 USD

Add to cart
or
buy now
e-mail to the artist's agent
Publication date: 2020.03.21
The drawing is performed in the graphic technique of tissue seal. The paint is spread at the initial stage, and a sole unique seal is made. Also, by means of tissue, the drawing gets spots that reproduce the texture of the tissue. Thus, a special effect of expression is made.