Savior Golden Hair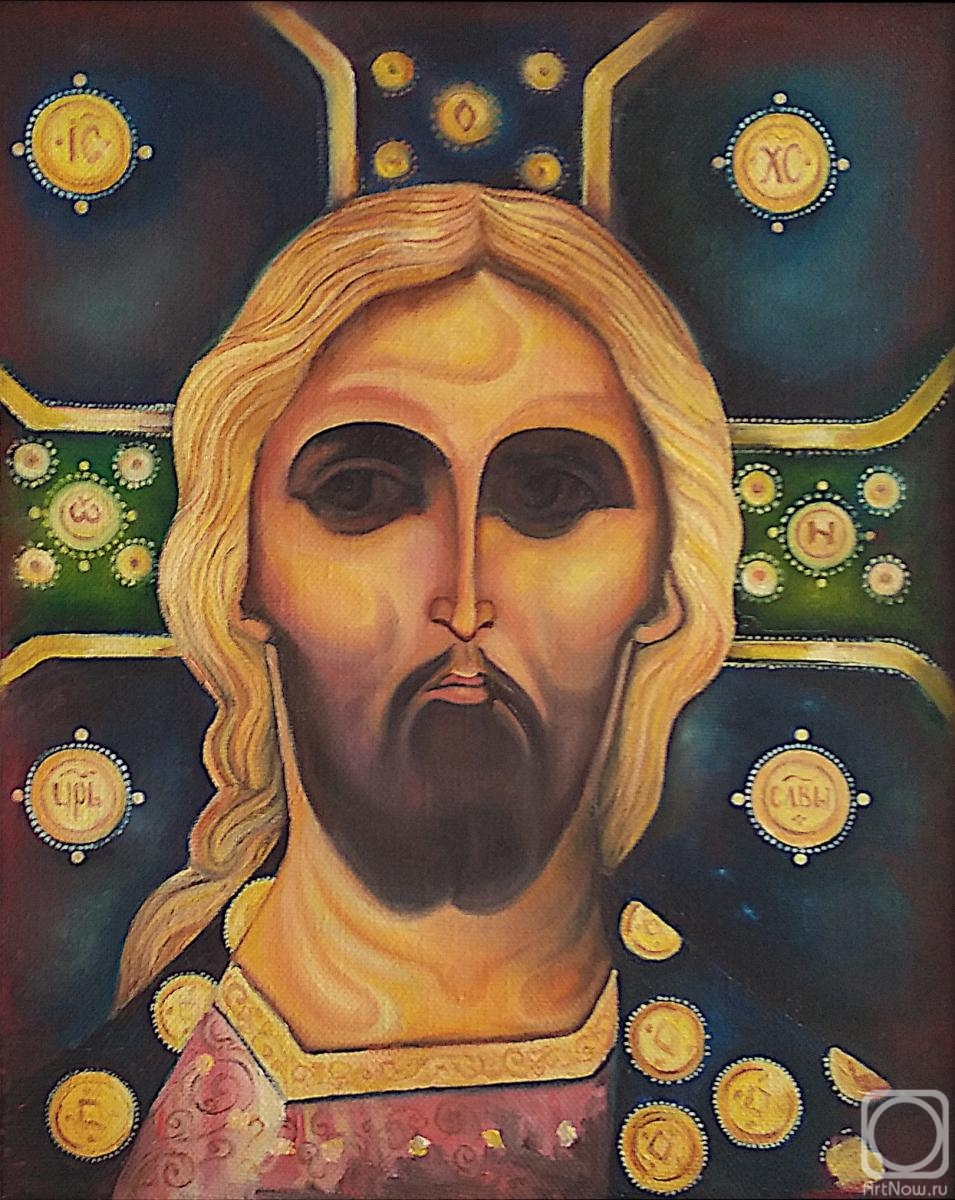 canvas/oil 60cm x 50cm 2021
The artwork is framed
Available!
Price 257 USD

Add to cart
Buy now
e-mail to the artist
Publication date: 2021.07.28
The icon "Spas Zlatae Vlasy" (Savior Golden Hair) got its name from the special image of the hair of Christ. Traditionally, they are written in brown lines on a gold base, which makes them appear completely gold.
The cross, clothing and background of the icon are decorated with stylized gold medallions. This is due to the idea of the Savior as the King of Kings and the Almighty. The inscriptions in the medallions - "IC", "XC" - the initials of the name Jesus Christ, KING SLVY (King of Glory). The Greek letters inside the cross W, O, N mean "who am", or "who exists", "who is."