Moscow. View from the street Vorontsovo field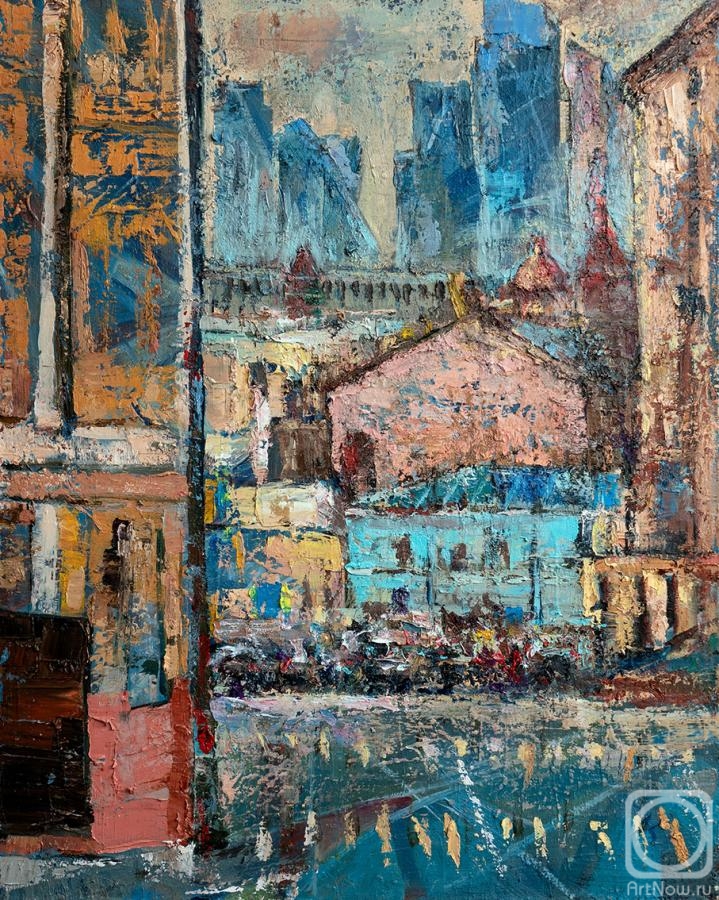 canvas/oil 50cm x 40cm 2019
Available!
Price 474 USD

Add to cart
or
buy now
e-mail to the artist
Publication date: 2019.11.18
From the series Moscow through the eyes of an Armenian artist. View from the street Vorontsovo Field. I had the idea to show the magnificent architecture and power of this ancient and at the same time modern city as I perceive it, having lived here for many years, through the eyes of an artist who comes from a mountainous, beautiful country and is receptive to bright, bright colors, changing styles, architectural forms and eras. The diversity of this city has always fascinated me and attracted me as an artist.