Bright day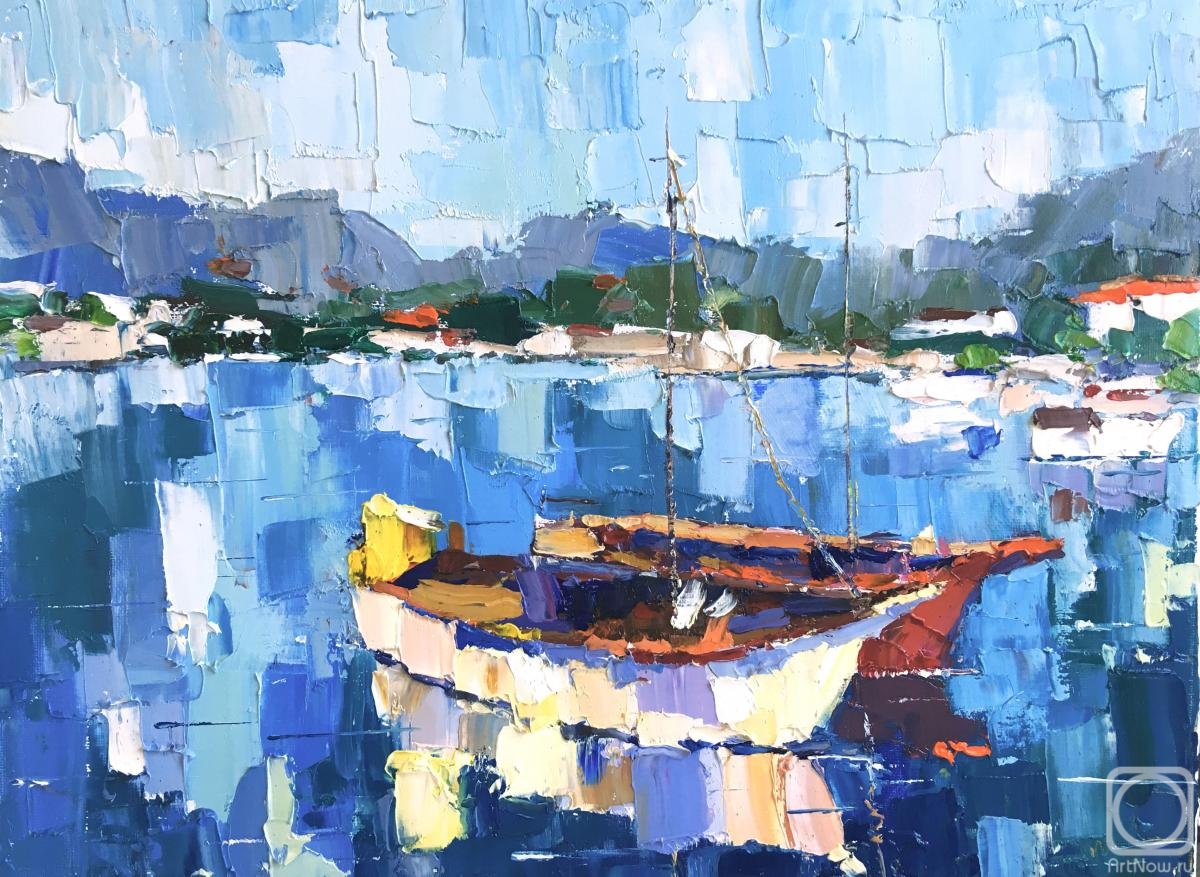 canvas/oil 30cm x 40cm 2020
The artwork is framed
Available!
Price 212 USD

Add to cart
or
buy now
e-mail to the artist
Publication date: 2020.03.26
The painting was made in the style of impressionism, cosposo-pasty painting (palette knife).
The colors are high-quality, German, so they hold color well.
Framed in a baguette.
It is saturated with light and color, the sound of the sea from the coast of the Adriatic.
It is written by heart.