A great dish for fruit "beginning of winter" fusing glass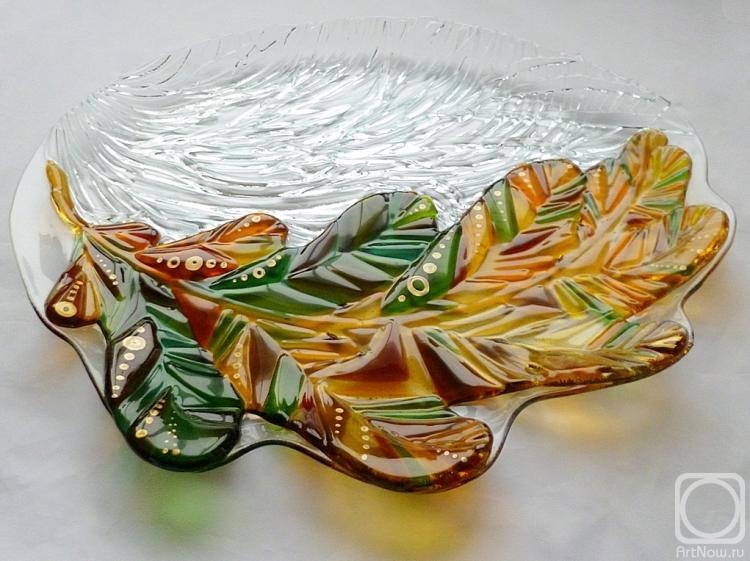 glass 42cm x 36cm 2015
Available!
Price 205 USD

Add to cart
or
buy now
e-mail to the artist
Publication date: 2015.12.08
This dish is perfect for large hospitable table! It has turned out very nice and thus very practical - a whole mountain of fruit fit into it easily!
The dish is quite a profound - the edges extend above of the table by 3 cm.
Fusing utensils on the table looks very spectacular - will transform any meal into a celebration! :) And, like any glassware, perfectly clean any detergent!
The dish is very large and heavy, because it is made of several layers of glass, but in my pack it well will reach to a new residence by the shipping company.