Cold flowers of Enceladus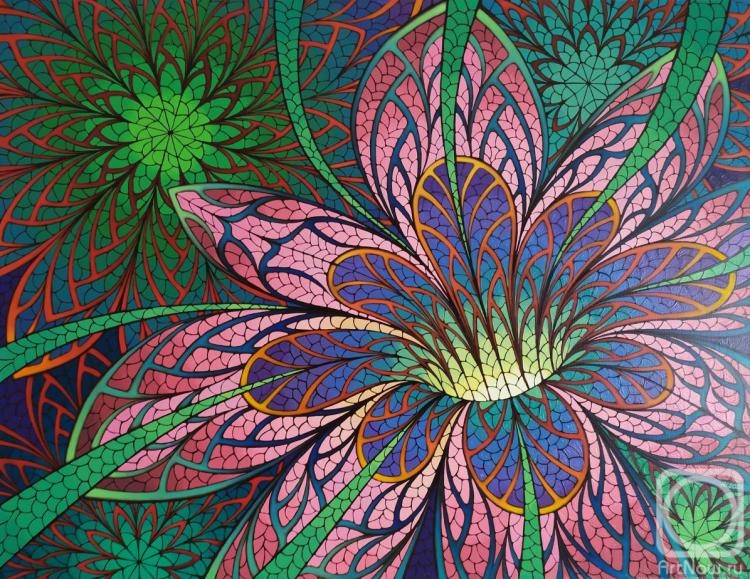 canvas/oil 70cm x 90cm 2021
Available!
Price 1600 USD

Add to cart
Buy now
e-mail to the artist
Publication date: 2021.09.07
While surfing the Internet, I accidentally discovered pictures with fractals that made a huge impression on me. Machine and digital have been able to make such a fantastic beauty. Will I be able to at least somehow repeat it with the help of paints and a brush? These are the thoughts that prompted me to create this work. And of course the satellite Enceladus, where a fantastic life unknown to us is possible under the ice.