Archangel Gabriel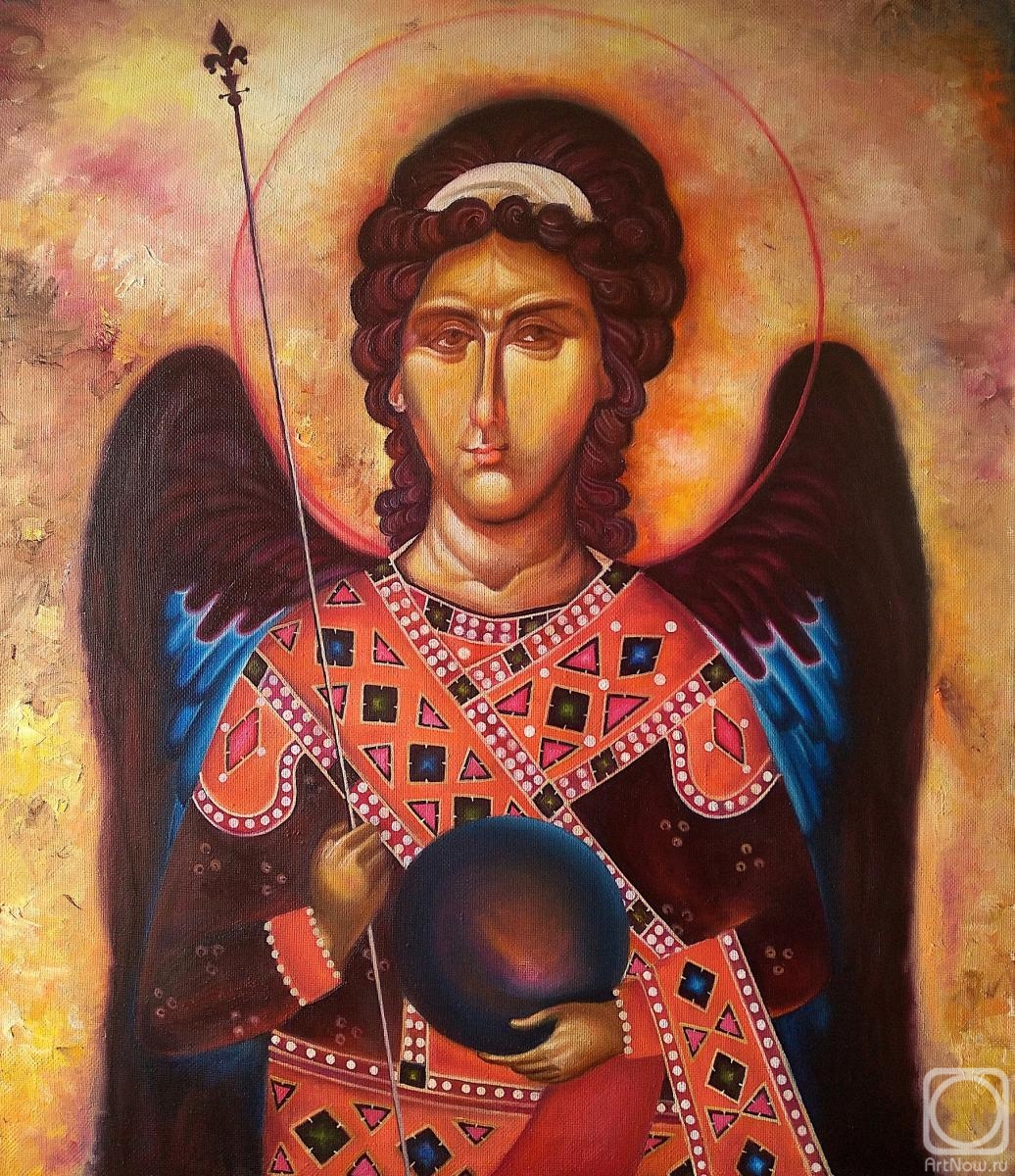 canvas/oil 80cm x 60cm 2021
Available!
Price 271 USD

Add to cart
Buy now
e-mail to the artist
Publication date: 2021.10.05
The Archangel Gabriel was sent to reinforce the Savior during prayer in the Garden of Gethsemane and then to proclaim the day of Her Assumption to the Mother of God. That is why in the liturgical books the Church calls the Archangel Gabriel "the minister of miracles."

As Gods messenger of the most important Old Testament and New Testament events, the Archangel Gabriel, therefore, should be especially close to God.

The image of the face is made in the style of the 14th century.