Everybody dance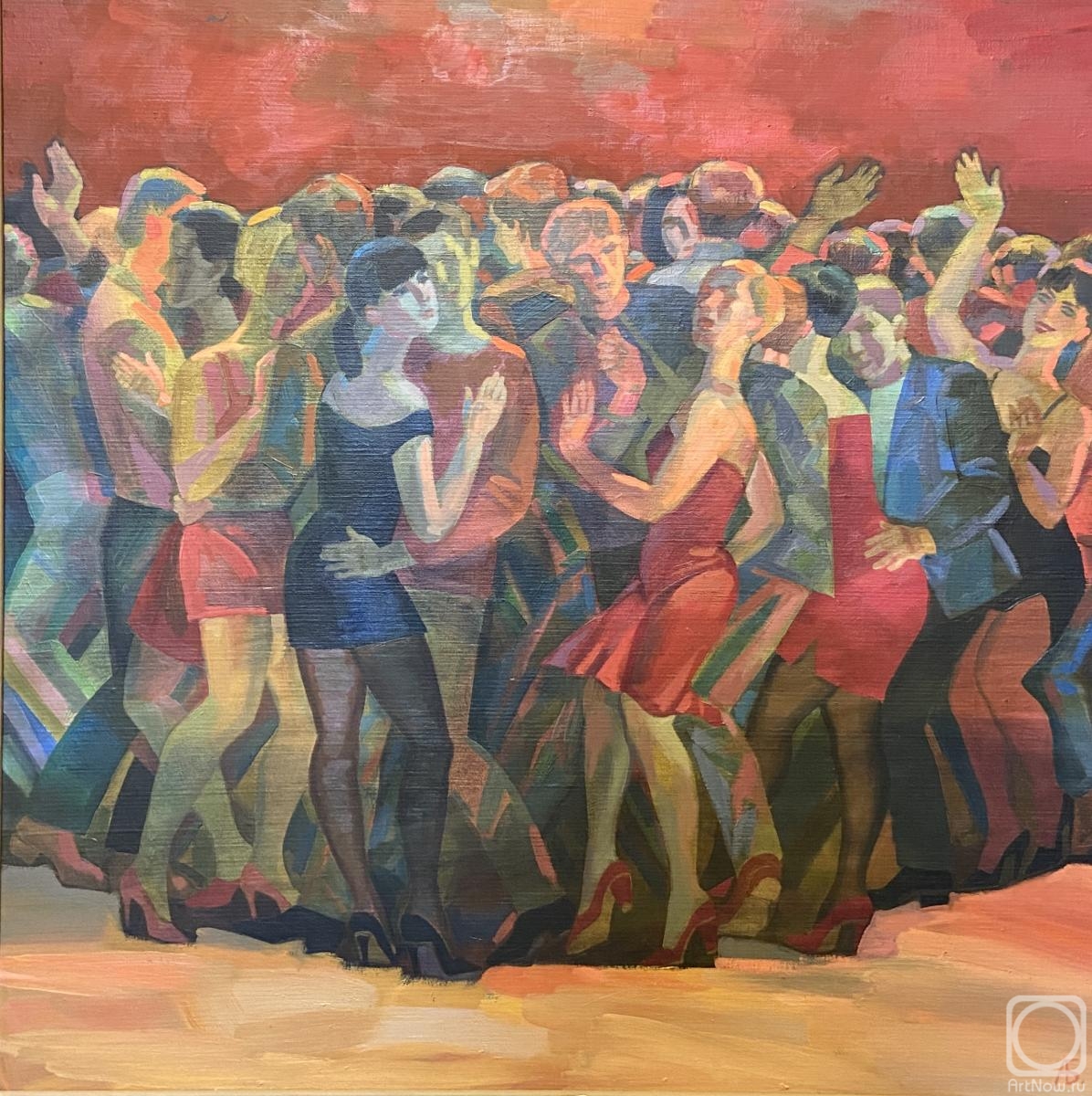 canvas/oil 70cm x 70cm 2013
The artwork is framed
Available!
Price 5092 USD

Add to cart
or
buy now
e-mail to the artist's agent
Publication date: 2020.08.31
Dance evenings of art college students left vivid memories in my head, when we, the teachers, were assigned to watch and make sure that the disco passed without incident, and the young people behaved within the bounds of decency. Young artists had a lot of fun!