Poll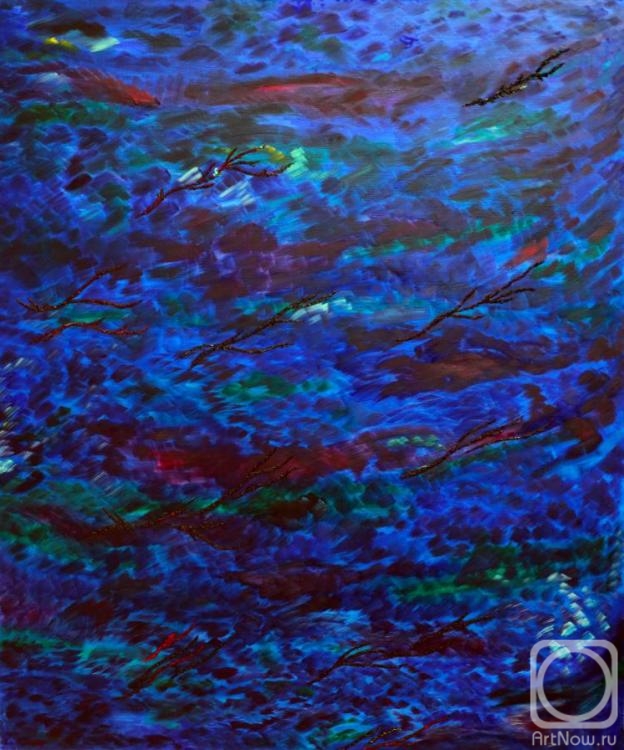 canvas/oil 120cm x 100cm 2018
Available!
Price 1977 USD

Add to cart
or
buy now
e-mail to the artist's agent
Publication date: 2019.10.11
In the streams come across obstacles. And if they are minor, the flow takes them with them. Even in the most transparent flows there is a whirlpool that changes the whole picture of the flow.
Condition (spirits): Game. Excitement.
Relief painting.