Pink moon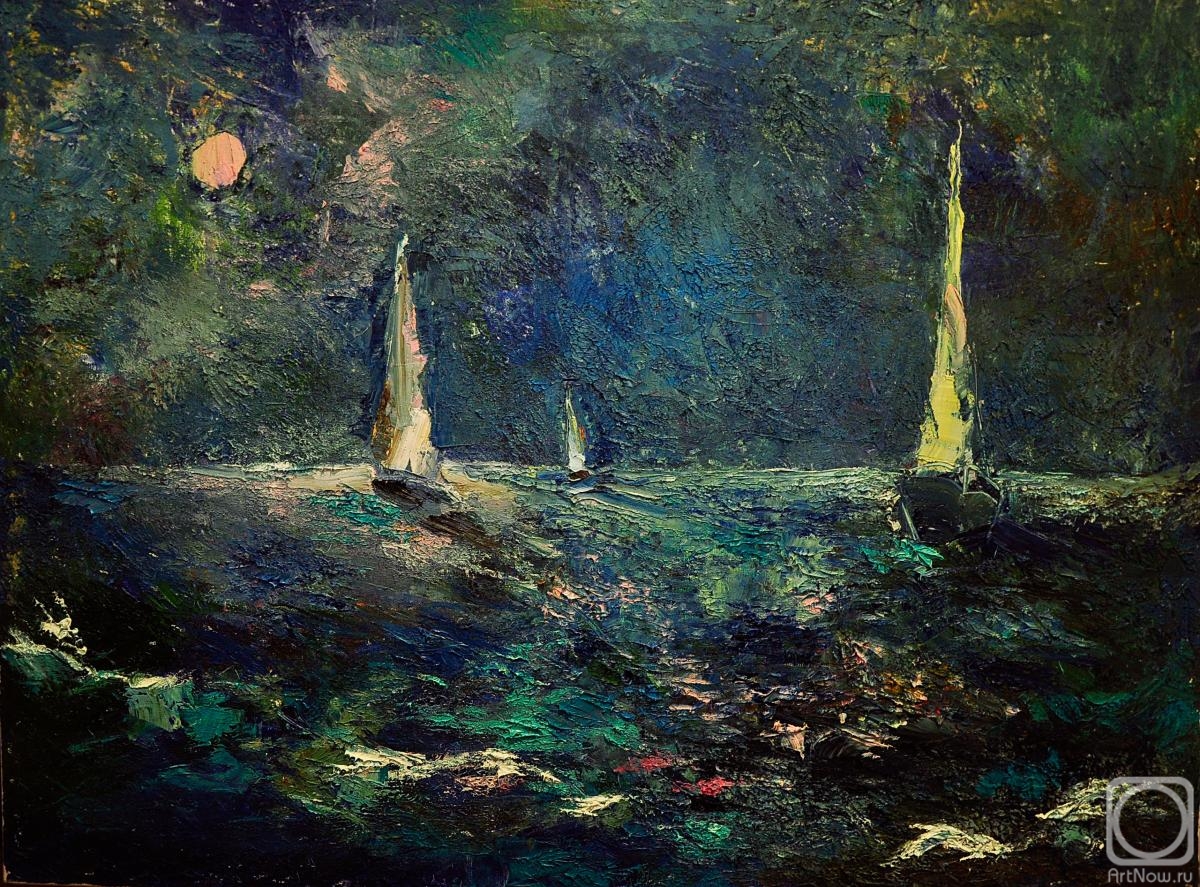 canvas/oil 60cm x 80cm 2019
Available!
Price 738 USD

Add to cart
or
buy now
e-mail to the artist
Publication date: 2019.08.16
The work is done on a large format palette knife is very pasty. Perfect for the living room. The character of the dark sea night conveys a rich blue color scheme. The picture is created in a modern style, relevant for a concise interior with light walls. It is permissible to hang unframed, but looks especially rich in the Golden baguette. The artwork creates a deep spiritual vibration and the feeling of the warm nights with the sea breeze, the warm moonlight. Created an alluring atmosphere of the upcoming adventure. The picture draws the eye and excites the imagination. Such a gift will please the owners for many centuries.