Artists

/

Painting

/

Zubkova Darya

/

The artworks

/
Mosque
This study I performed in the open air in Turkey, Kemer. In the foreground is a mosque, behind the mountain. The study was made under the impression of the freshness of the early morning and the sea breeze. Transmits vibrations of lightness and heat. Creates an atmosphere of travel. The picture is painted with oil paints "master class", on high-quality canvas 100% linen, well primed, strong stretcher with pegs. The work is decorated in a rich thick Golden frame. For a long time I could not part with this work, it was fun at my house in a prominent place. During this time it has not led, not showered, not faded. Can be said has passed test on the quality of time. This picture is going to be a long century to please his customers and his offspring, and also rise in price.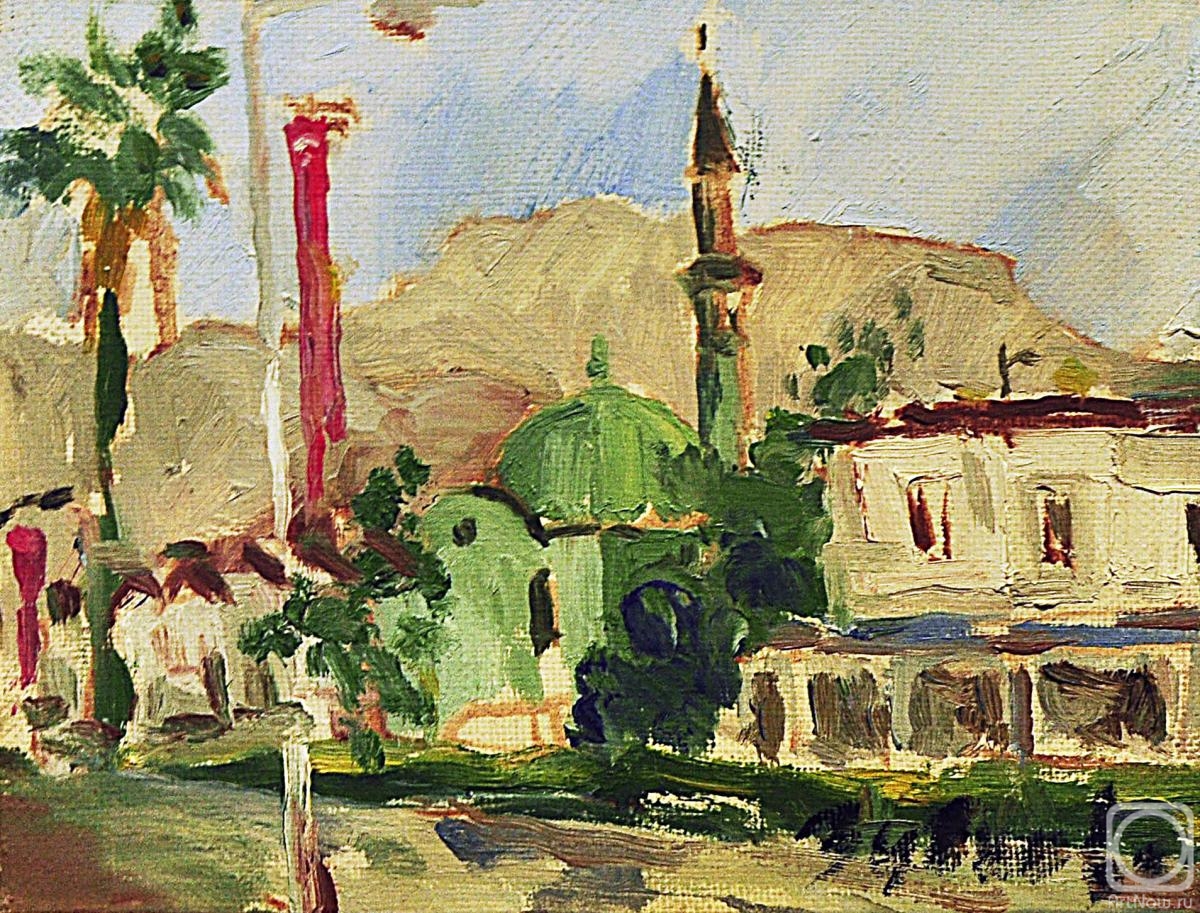 canvas/oil 20cm x 25cm 2005
The artwork is framed
Available!
Price 849 USD

Add to cart
or
buy now

e-mail to the artist
2019.04.24