Hello, Crimea!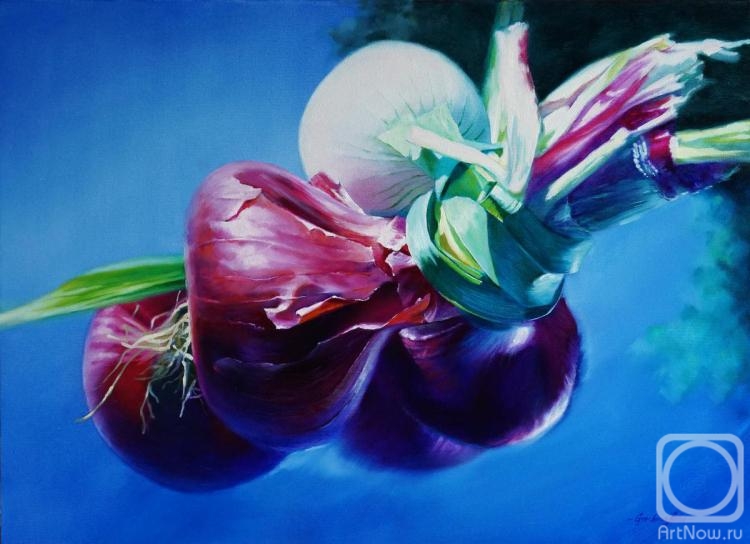 canvas/oil 90cm x 65cm 2020
Available!
Price 1411 USD

Add to cart
Buy now
e-mail to the artist
Publication date: 2020.07.26
I painted this picture and thought that I dedicate this work to my beloved Crimea. I havent been there since childhood, but the sensations, smells, mountains, New World, Alupka, swimming in stones, oysters and rapana, incredible water, everything is always with me!
The painting "Hello, Crimea!" Is executed in the modern painting direction "hyperrealism". Mediums: Spanish oil on canvas.