Grenade power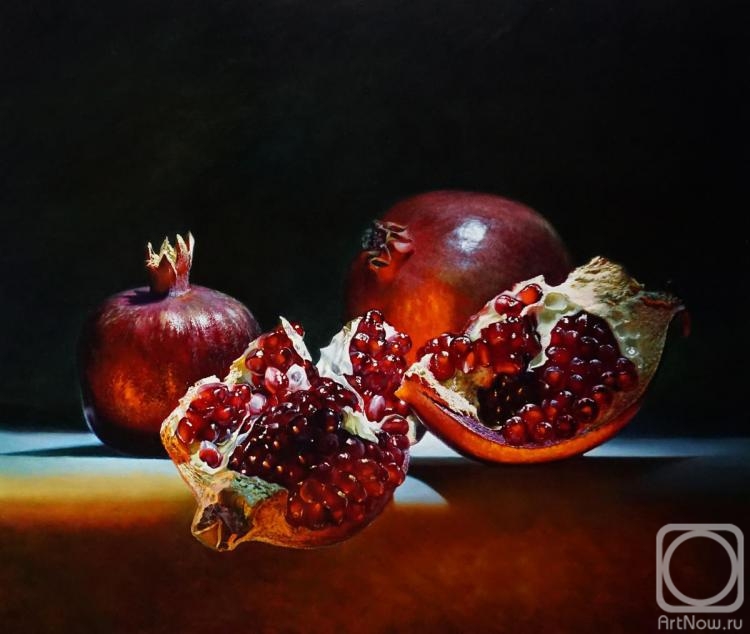 canvas/oil 75cm x 90cm 2020
Available!
Price 1356 USD

Add to cart
Buy now
e-mail to the artist
Publication date: 2020.02.22
Energy, rebirth, radiance and light of ruby grains - all this is garnet! It is a symbol and secret of the East. It is an infinitely beautiful fruit. I admire and admire him!
The painting "The Power of Pomegranate" is made in the modern picturesque direction of "hyperrealism". Materials: Spanish oil on canvas.