The beauty of outer space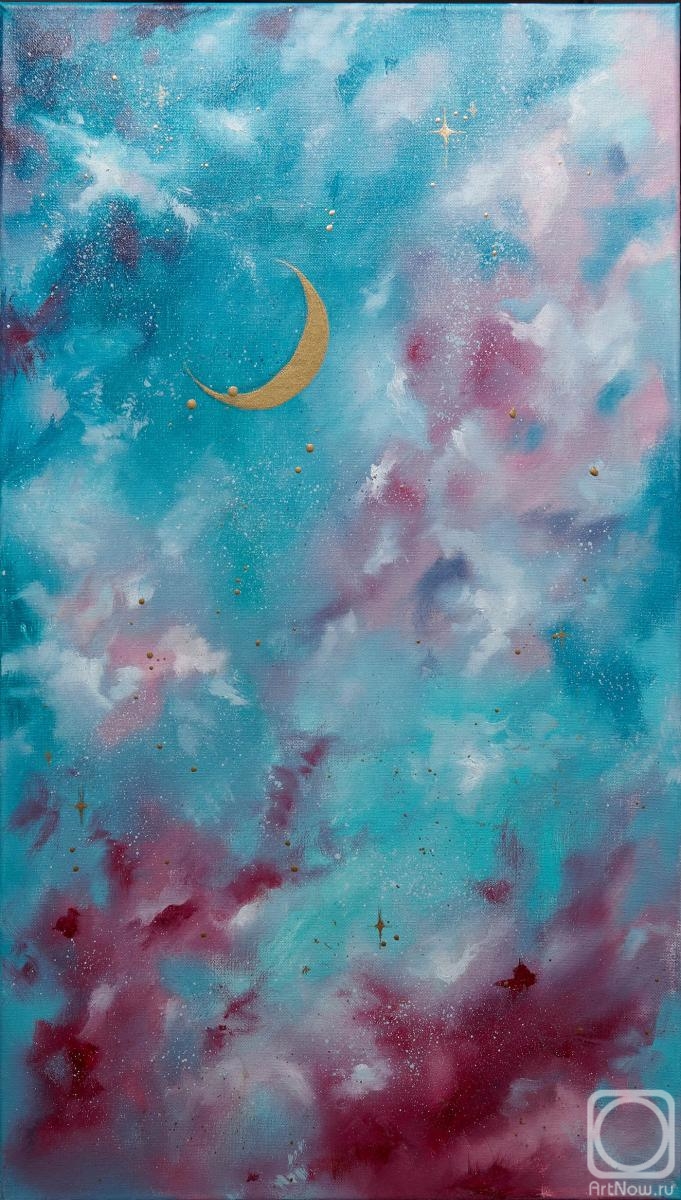 canvas/oil 70cm x 40cm 2021
Available!
Price 206 USD

Add to cart
or
buy now
e-mail to the artist
Publication date: 2021.01.31
For inspiration, I like to look at pictures of distant gollaxies, nebulae, clouds of gas and dust. Nature creates such beautiful things, the most incredible shades right above our heads.Therefore, in this work I have combined all the best, the beauty of the universe, abstract painting, and the technique of liquid potal.The canvas will be removed from the stretcher, rolled, and sent in a tube.
After receiving it, you can painstakingly stretch the picture on a stretcher and hang it in your interior!

The painting is covered with a varnish, which will prevent yellowing of the painting, as well as protect
it from moisture, dust, and sunlight.

If you have any questions or want to order a painting, do not hesitate to write to me!