Imar Marina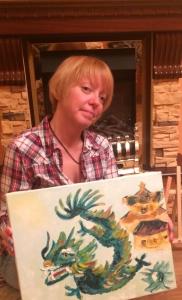 Registration 2019.03.04
ArtNow rating:
- painting: 423
- graphics: 363
Hares chase COVID-19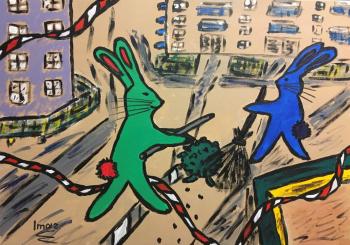 Give money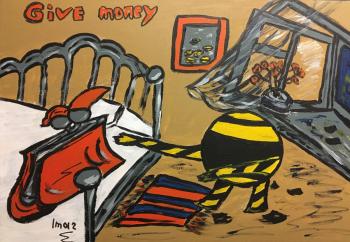 Hide and seek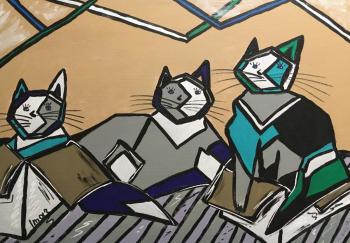 Absinthe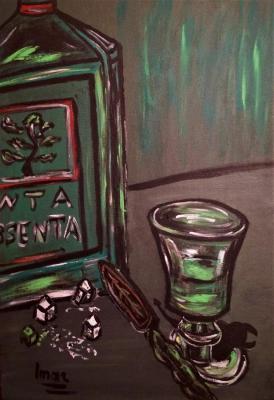 Blue bridge in Saint-Petersburg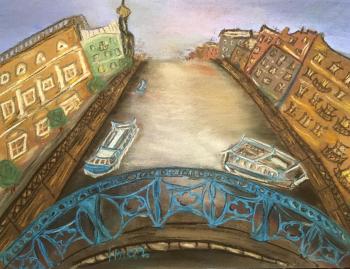 Prague`s trams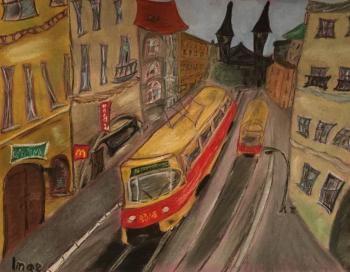 Zlata lane.Prague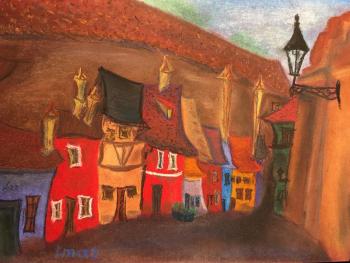 Behind the scenes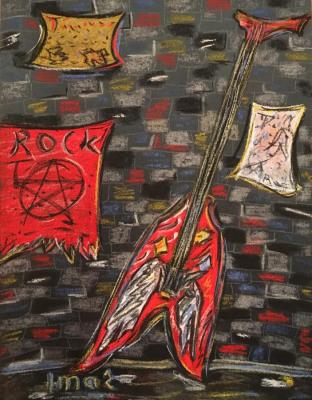 Biography
Education: Moscow State Industrial University. 2003.
Creative alias-Imar.
When people ask me when I get so many subjects and ideas for my works I usually answer That I am trying to reflect everything I have seen traveling around the world/ And a bit of imagination of course.
I travel a lot and like to discover: new countries, new cities, new people, museums, nature. Everything is interesting and unique.
The same can be applied to my works. I can't say. I prefer a certain style or technique. I work in different techniques and always give place to experiment. Oil, acrylic paints, pastel and pencil are equality appealing and give a lot of possibilities for expression. I am always trying to make my works show my vision. I have both classical and avant-garde paintings.
I really agree with Daly when he says, that there is no point in painting an apple no it is. This much better to paint a worm tortured by love and a dancing crayfish with castanets and let elephants flutter above the apple, That the apple is an odd thing.
Diplomas:
Union of Artists of St. Petersburg 2017.
Belarusian Union of Artists 2017.
Significant exhibitions:
• Moscow House Of Artists, 2017
• The gallery of "Pure arch" in Moscow, 2017
• house of Moscow. Minsk, 2017
• The Central house of artists, Moscow, 2017 and 2019
* Exhibition hall of the Union of artists of St. Petersburg 2017
• A series of exhibitions in CKT Nega 2017 – 2018
* "Color your thoughts in the colors of sunset." Museum of the Silver age. Moscow 2018 year
• "The great space of being." Museum of modern history of Russia / English club. Moscow, 2018.