The world, without fever in the eyes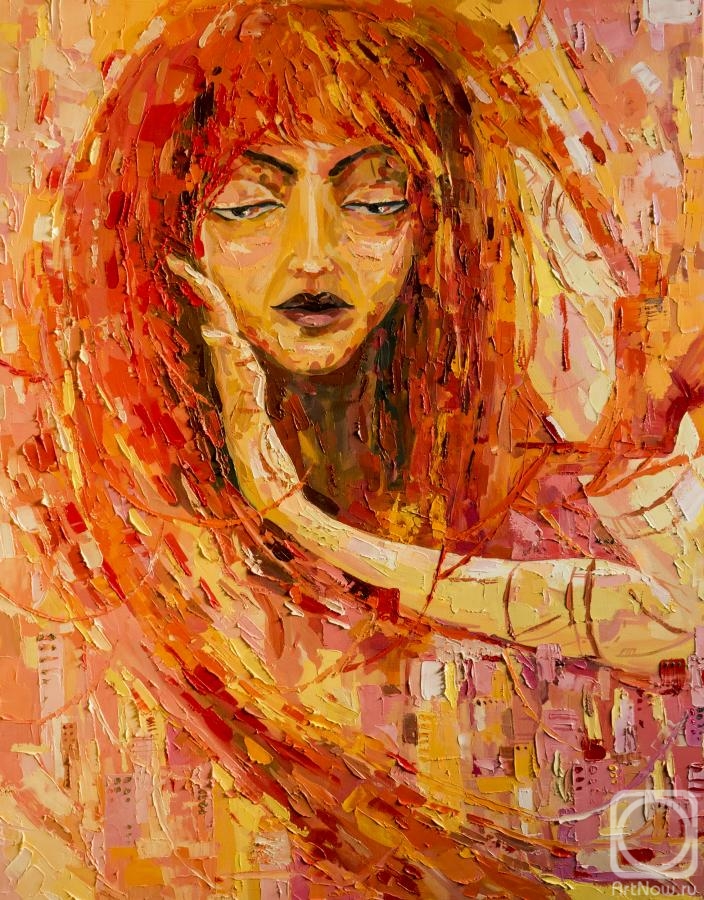 canvas/oil 90cm x 70cm 2018
Available!
Price 425 USD

Add to cart
or
buy now
e-mail to the artist
Publication date: 2018.08.21
Do you want me to show you the world?
Is the world different, without heat in the eyes?

It is calm and calm.
The course of life is measured and predetermined.
Vaughn, you see, in that window watching TV. And in that wash the floors. Here they sit on the Internet, and there they just look at the ceiling.

And over there, see? Behind the bridge?
Music. The man is playing the flute. He was able to cut a crack to us.
He does not yet see, but only feels the heat of inspiration. The flame of passion, the storm that dances in his eyes and makes you stop!
The main thing that did not come off.
The main thing is not to get scared.
The main thing is that he does not stop chopping a window into our reality of infinite happiness of inspiration.