Evening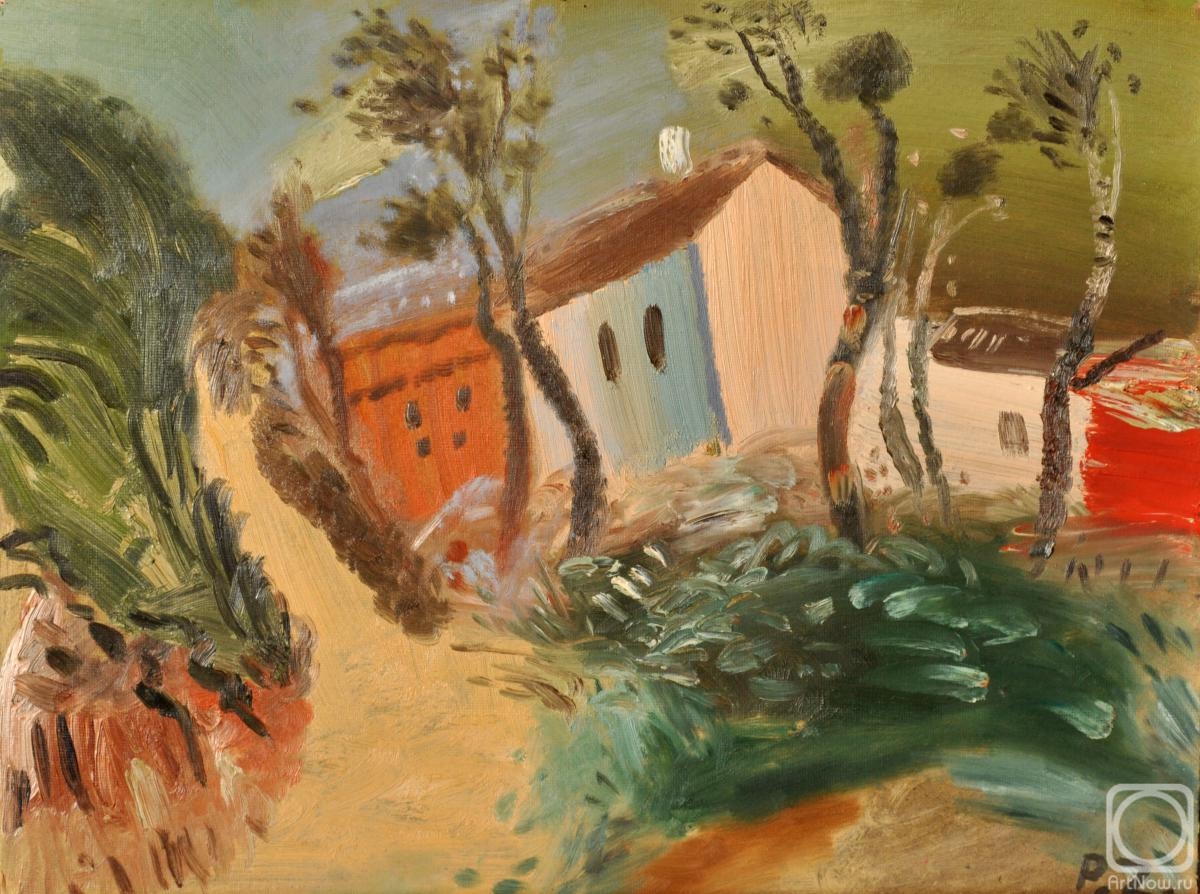 cardboard/oil 38cm x 51cm 2008
Available!
Price 1700 USD

Add to cart
or
buy now
e-mail to the artist's agent
Publication date: 2019.04.17
The houses lit by the sunset rays are located along the village street. It is framed by trees and deserted. However, behind the walls of houses there is a life full of warm calmness, devoid of fuss, unhurriedly flowing to the singing of cicadas and random birds whistles.The evening is coming.