Masks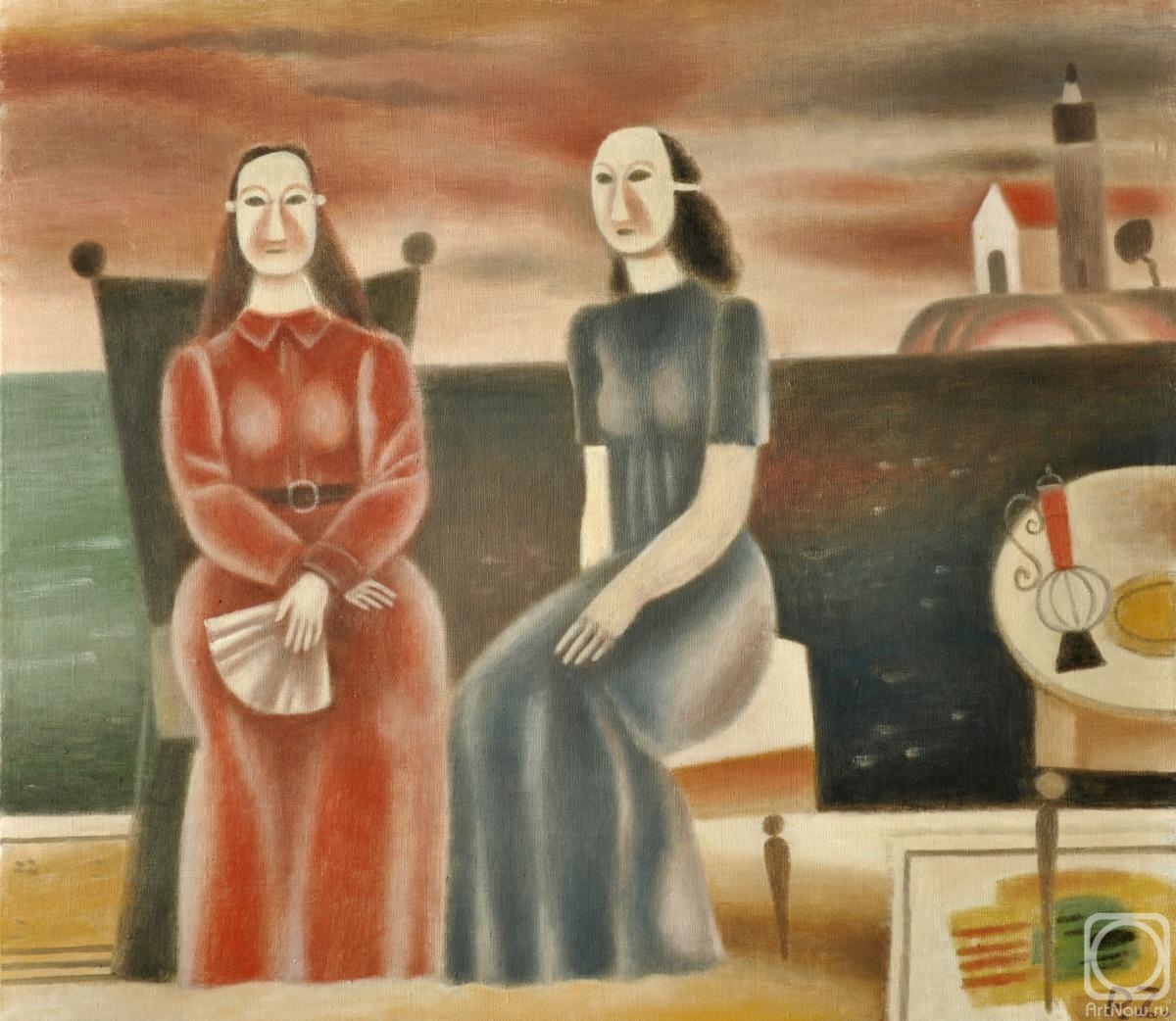 canvas/oil 65cm x 74cm 2014
Available!
Price 4184 USD

Add to cart
or
buy now
e-mail to the artist's agent
Publication date: 2019.04.16
The mask is always intrigue, the mask on the face of the lady is a double intrigue. It attracts, igniting curiosity, but also carries the danger of disappointment. It creates an additional tension in the picture, raises the tone of perception, sharpens the plot.