Calm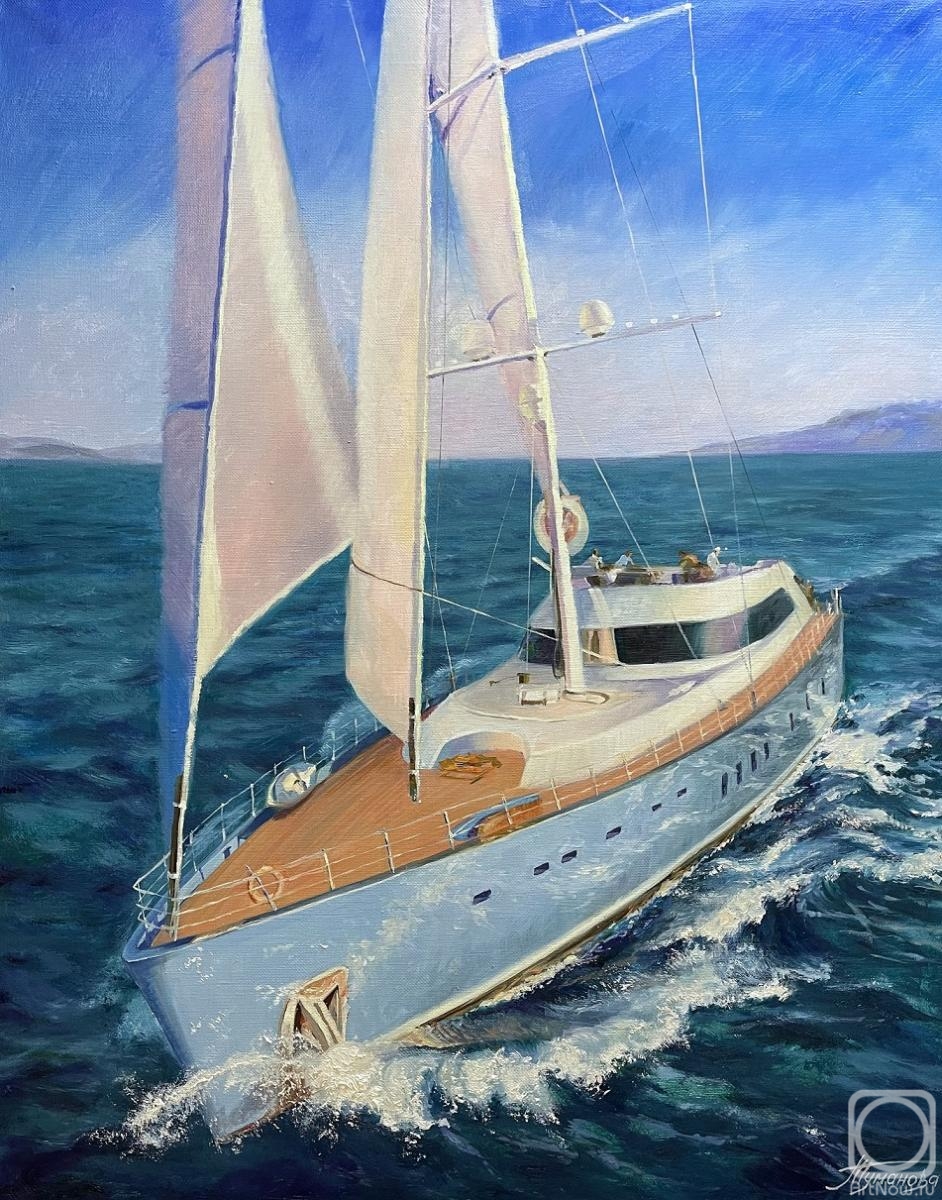 canvas/oil 100cm x 80cm 2020
Available!
Price 1760 USD

Add to cart
Buy now
e-mail to the artist's agent
Publication date: 2021.10.11
Canvas / oil, 80x100 cm.

Calm is practically windless weather when the wind speed does not exceed 0.5 meters per second.

If in your relationship with a loved one, complete serenity reigns, there are no quarrels and even minor clashes, it means that you are in complete calm, and you can enjoy the beautiful weather in the house.