Hunting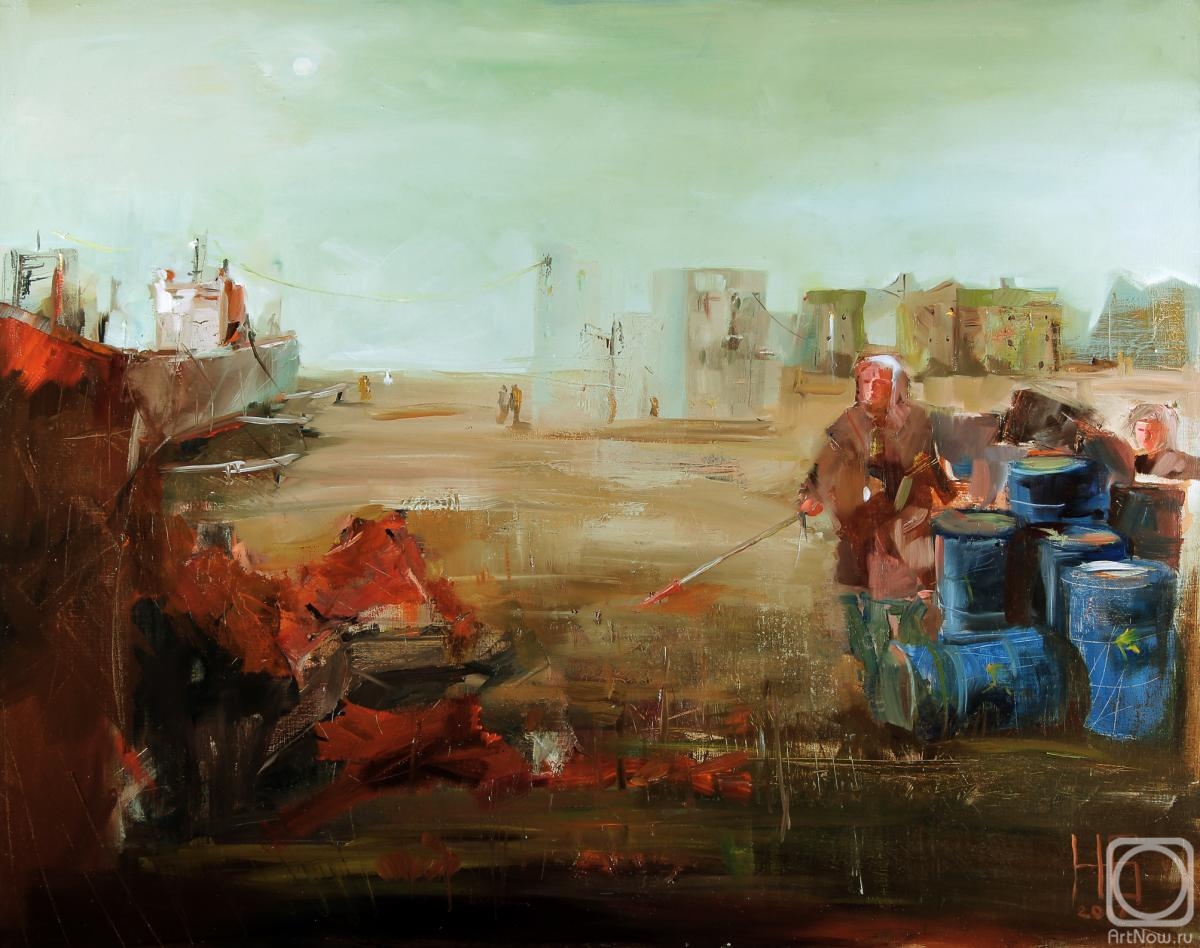 canvas/oil 80cm x 100cm 2017
Available!
Price 1626 USD

Add to cart
or
buy now
e-mail to the artist
Publication date: 2017.12.12
A small settlement of people from the planet "Saraksh", where the decline of technical revolutions and innovations took place, is located on the territory of the former sea. The remains of a huge ship, its mechanisms and bizarre animals, settled among them, attract local children. At the time, as adults craftsmen and inventors adapt for obtain electricity old nuclear accumulators. Once a formidable nuclear ship!
***
The picture belongs to a series of paintings of 10 PCs., written in 2017. The series was written mainly under the influence of such great writers as Boris and Arkady Strugatsky, and their works "roadside picnic", "Inhabited island" and other Works were exhibited at different sites in Moscow, the Central house of artists, etc.